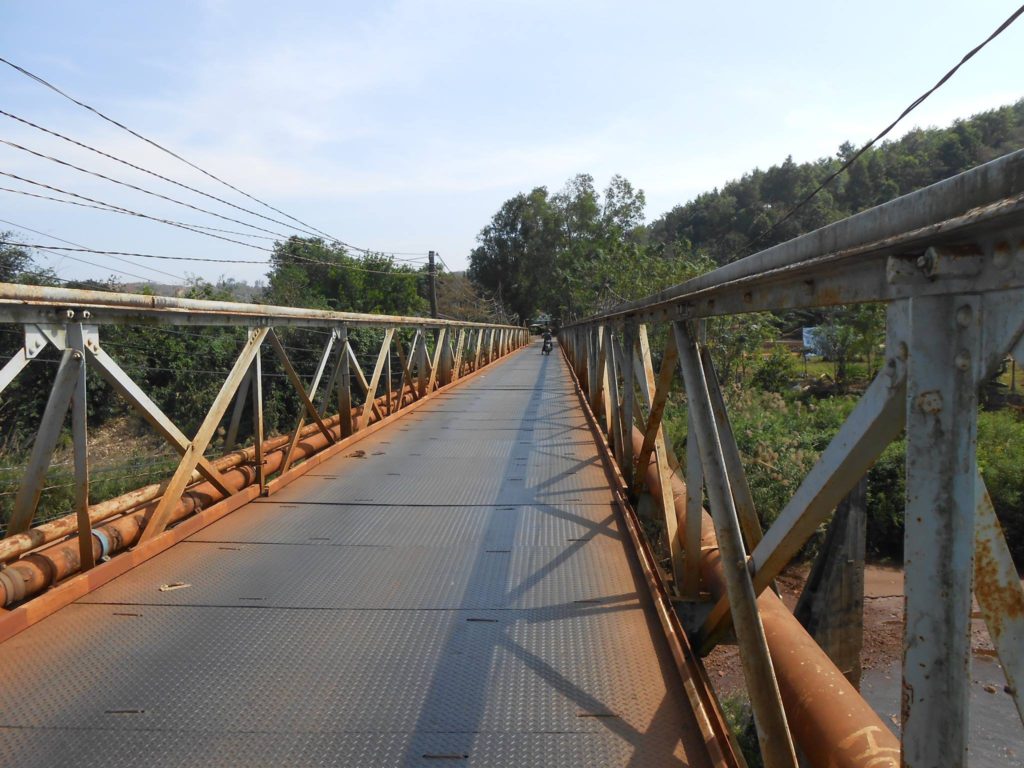 Welcome to our Vietnam War Travel website. Over the past few months we have been slowly putting together material that we feel we have enough now to go live with.  Currently, there are around 25 different sites that cover various regions of the country and the conflict.  The goal is to reach 100 within a year.  We think this is very doable with the content we already have together with the upcoming trips that are planned. But rest assured that everything we put up will be accurate and of quality.  This is to ensure that you as our readers trust us enough to recommend our info to others.
There is an old saying that goes something along the lines of "you have not known another man's life until you have walked in his shoes."  Well, traveling in the footsteps of those from bygone wars brings this to light in a very special and unique way.   Another wise man once said "you cannot know your future without knowing your past". History has a way of repeating itself and Vietnam arguably continues to provide this lesson.
A wartime focused trip to Vietnam is something sought by not only those with an intimate connection to the conflict in some way but more recently a new breed of historians of the conflict are travelling to Vietnam.  Walking where those bombs fell five or more decades ago has a way of bringing a perspective that just cannot be obtained from a book alone.
Over the course of the next few weeks we will add information about more sites, some are places few might have heard of but that played a significant role as events unfolded.
Whatever your motivation is to travel to Vietnam, make sure to read through our website and don't hesitate to get in touch with us, we will do what we can to assist you in planning this adventure of a lifetime.
Our email is namwartravel (at) gmail.com