Camp Evans
Camp Evans was established in late 1966 during what was called Operation Chinook as U.S. Marines was performing operations in the Phong Dien area about 25 kilometers north of Hue. The camp started out small but over time grew in to one of the larger base camps in the country with a Marine Regiment and other units such as artillery and support units in place.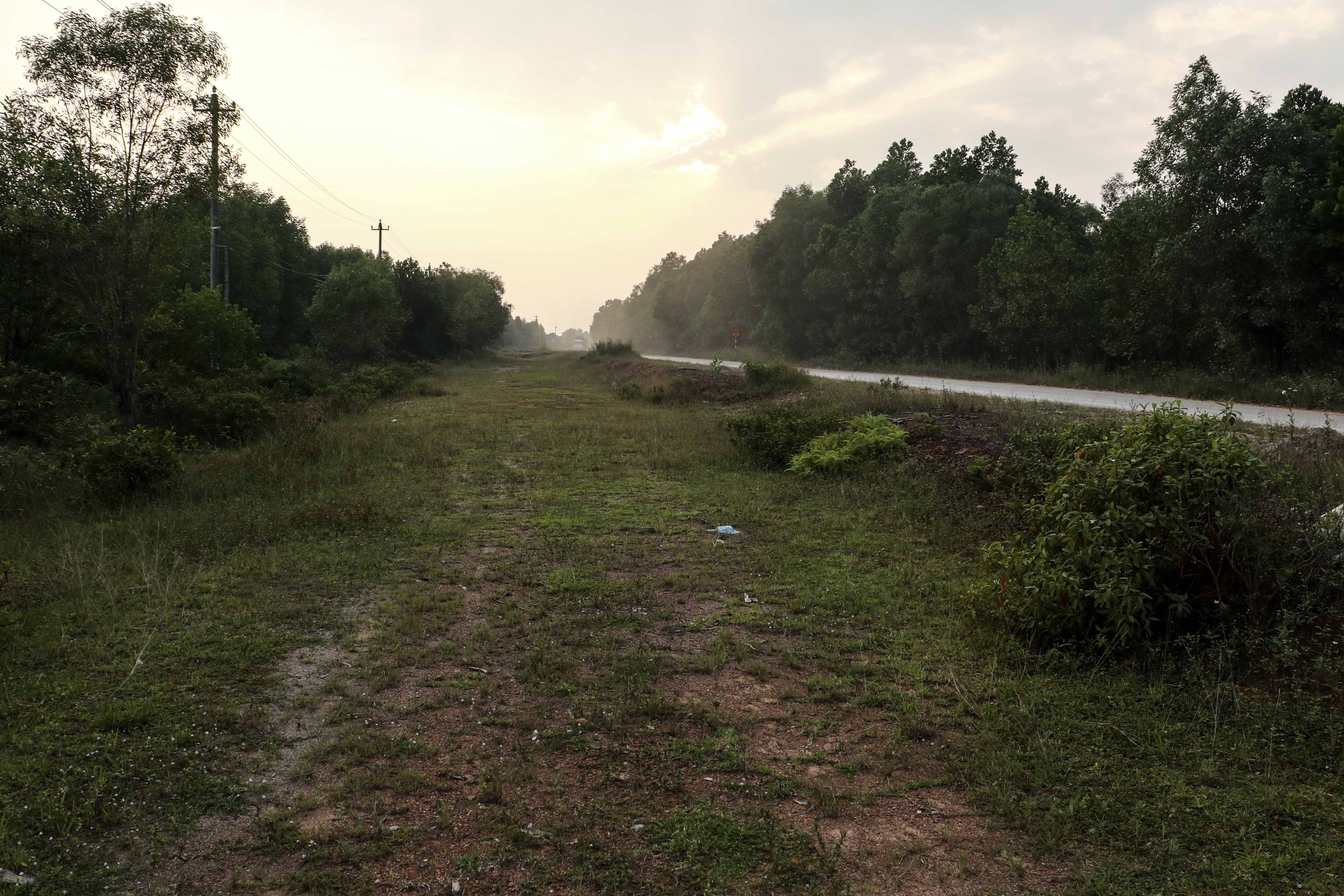 Early 1968 the 1st Cavalry Division moved in as The Marines moved north to Quang Tri. Later on in 1969 the base was taken over by the 101st Airborne Division.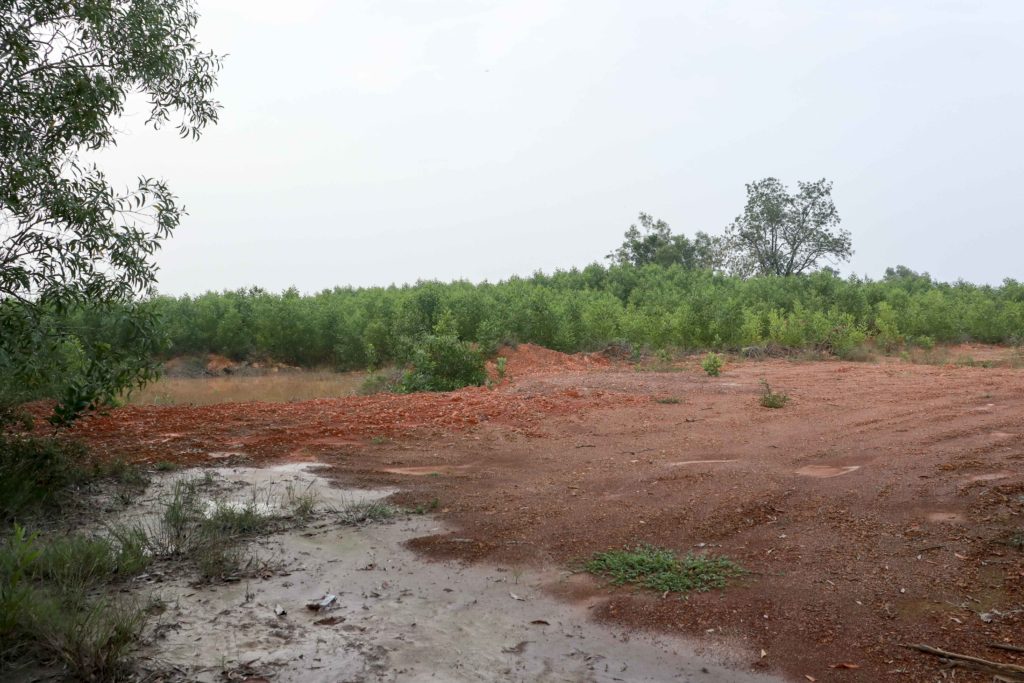 Please see below a video from our visit to the site where the camp was located.
The camp was used as a launch point for units patrolling and assaulting in to the foothills of the mountains in the west as well as further west in to the Ashau Valley. It was also used as a logistical hub to support the numerous firebases in the mentioned areas.  Considering its vicinity to the Ashau Valley it was the ideal place to have these large units posted on this site.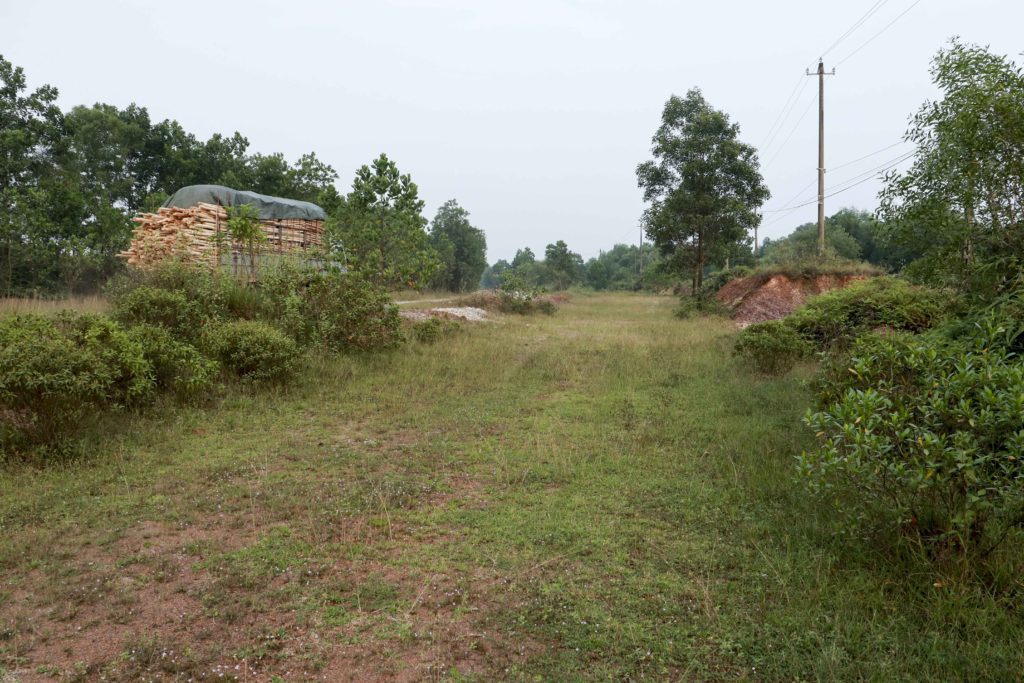 Today there are very few remains from the base in the area. At our visit we spent about half an hour walking around the site and found more or less nothing indicating that this place once sprawled with activity. Along the road leading in we found concrete foundations that could have been used during the base's active period.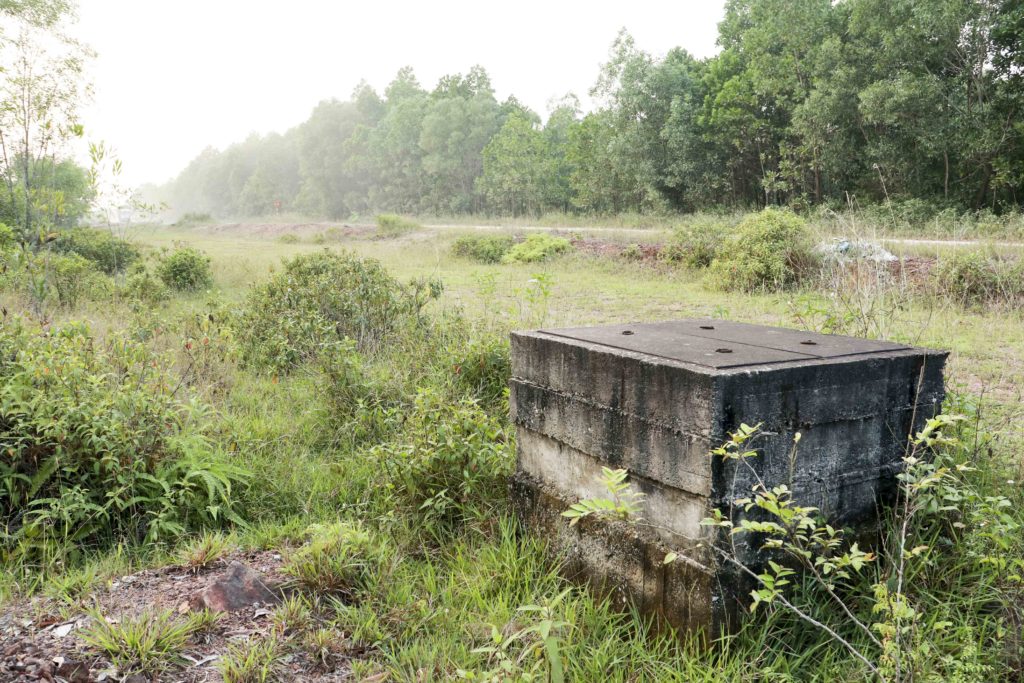 There are industrial parks and reservoirs on the site along with some service roads. We think that driving around on those roads might result in finding remnants of the base. Some caution should be taken as there is also a Vietnamese Army installation on the site and trespassing the property is a serious offense.
JT
How to get there
Reaching the site of Camp Evans is very easy at it is located just off the Highway 1 on the west side about 25 kilometers north of Hue.
Decimal coordinates are 16.562, 107.38
Back to I Corps>>>