II Corps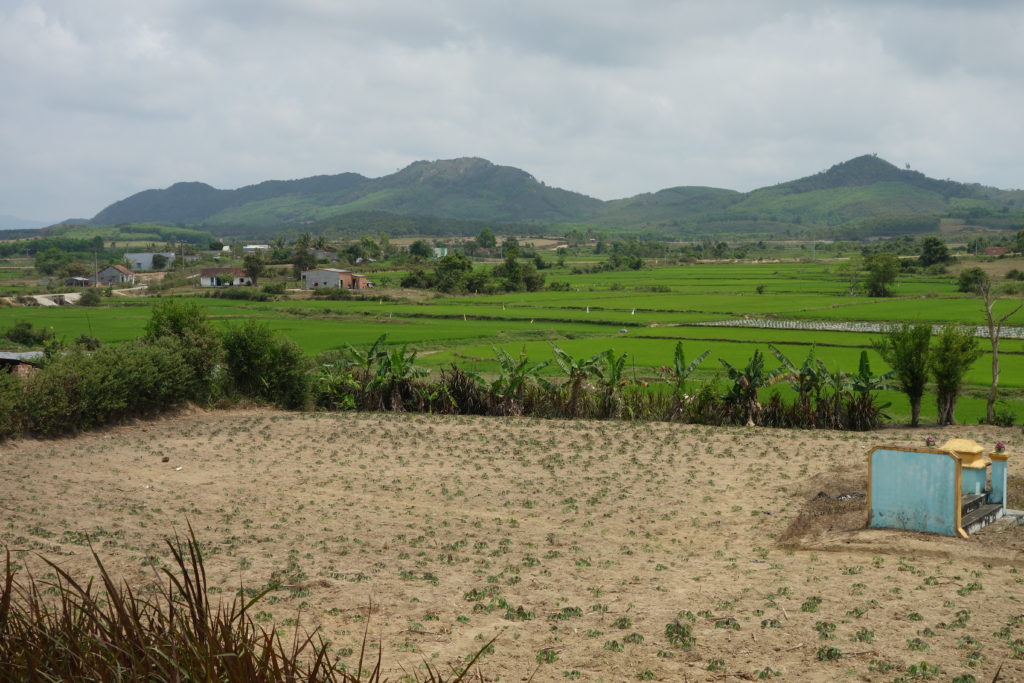 II Corps was the largest tactical zone stretching all the way from Kon Tum province in north west to the southern coast of Binh Thuan. From fighting on jungle covered hills along the tri-border area via the highland plains to the beaches of the south. Being so geographically diversed, both sides had to adapt both its tactics and material.
An Khe Pass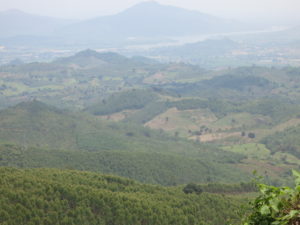 Along the QL19 east of An Khe, traveling the pass is a breathtaking experience no matter if you're going up or down. Make sure you stop along the way to take in both the view and contemplate the history of this remarkable place.
Read more about the An Khe Pass >>>
Ben Het Special Forces Camp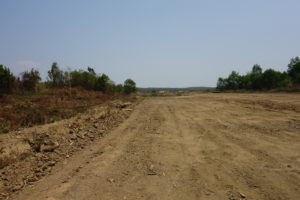 Reaching the Ben Het SF Base doesn't take much effort if you're in the area around Dak To already.
Read more about the Ben Het Special Forces Camp >>>
Camp Enari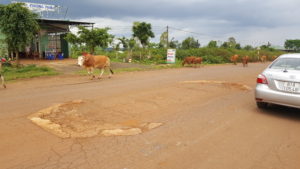 Home of the 4th ID, parts of Mobile Strike Force and  many other units, the base was located just south of Pleiku.
Read more about Camp Enari >>>
Dak To I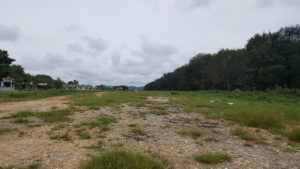 The smaller and eastern of the two bases just west of Dak To.
Dak To II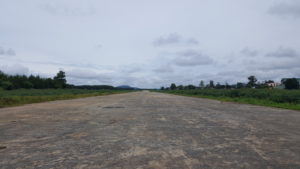 This relatively large and very important former US Base is located along the Ho Chi Minh Highway just west of the town of Dak To.
Read more about Dak To >>>
Hill 601
Along the main highway between Kon Tum city and Day To, this nameless hill with a violent past offers the history traveler insight of how the later parts of the war was fought. Read about Hill 601 here >>>
Ia Drang  Valley – LZ X-Ray
The legendary 1965 battlefield is still possible to visit for the adventurous traveler. Just make sure to obtain proper permits before your visit as this is a frontier area. Read more about our visit here >>>
Kon Tum Airfield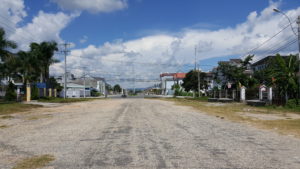 Kon Tum, the capital of Kon Tum province is well worth a visit thanks to its beauty, history and culture.
Read more about Kon Tum Airfield >>>
Mang Yang Pass and Dak Po – Km 15 mark An Khe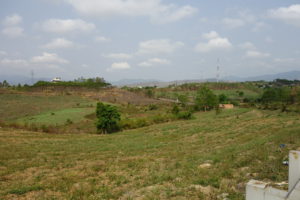 Taking us through the Mang Yang Pass on QL 19, where so many convoys rolled through on their way to Pleiku from the coastal city of Quy Nhon, down to the Km 15 mark west of An Khe where the French Mobile Group was ambushed in 1954. The ambush point  is a very nice stop on the way for those who are interested in learning more about the French involvement in Vietnam.
Read more about the Mang Yang Pass >>>
Polei Kleng Special Forces Camp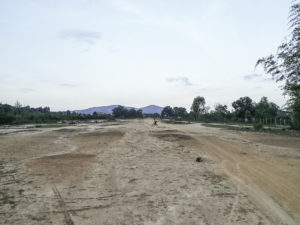 This Special Forces Camp played important roles for the U.S. troops during several important campaigns and operations and is located less than thirty minutes drive from Kon Tum City.
Read more about Polei Kleng Special Forces Camp >>>