The Cu Chi Tunnels

The infamous Cu Chi tunnel complex that caused such grief for American and ARVN soldiers is open for business. Tourists are pouring in in their hundreds on a daily basis to this forested area about forty five kilometers north of Saigon, learning more about how warfare was done by the VC and PAVN forces that were stationed in the area.
The Cu Chi tunnels museum will also provide a deeper understanding of the ordeal that the regular VC soldier had to endure week after week, month after month as bombs rained down on them, snakes and centipedes were lurking in the tunnels waiting for their chance to deliver a deadly bite.
The Viet Minh guerillas dug the first tunnels in this area already during the French era, some of them were established even as early as the 1800's, over the decades it developed in to a whole network stretching tens of kilometers in all directions. Determining the authenticity of these particular tunnels is difficult as some of them clearly are dug out for the museum only, or at least enlarged to fit the western tourist. At the site there are a number of souvenir shops where war related items and other are for sale, there's also a shooting range where visitors can try out some of the weapons from the era.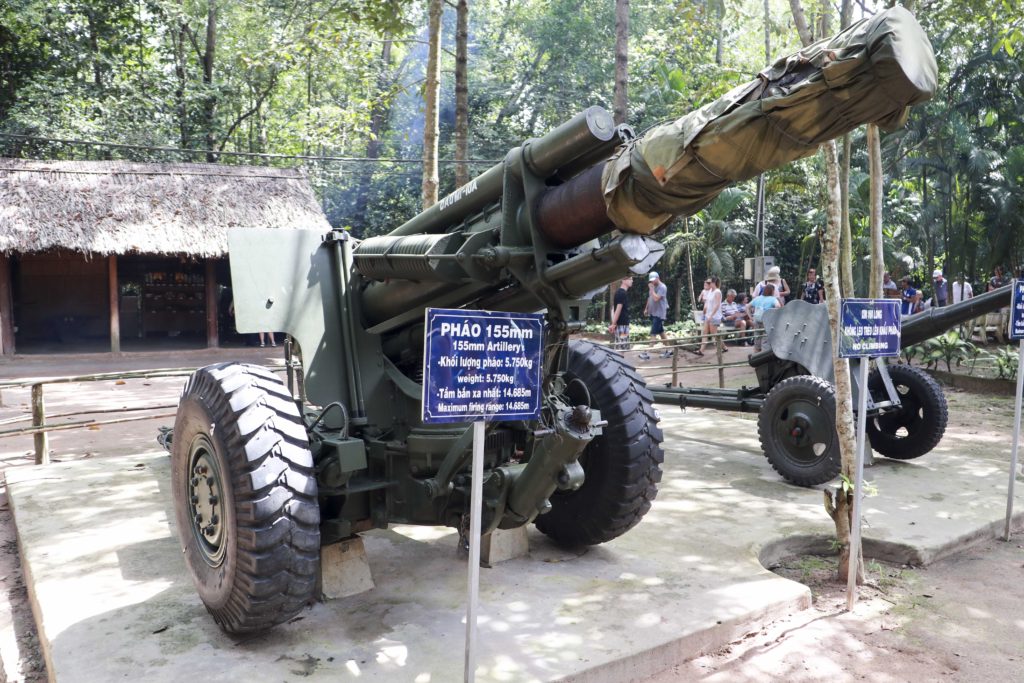 Walking along the trails in the jungle is a good way of getting an idea of what soldiers on both sides went through. The whole area was heavily bombed during the war which the large amount of craters in the area will attest to and little vegetation was left. However today the jungle has reclaimed what it lost forty five years ago thus providing an authentic jungle experience.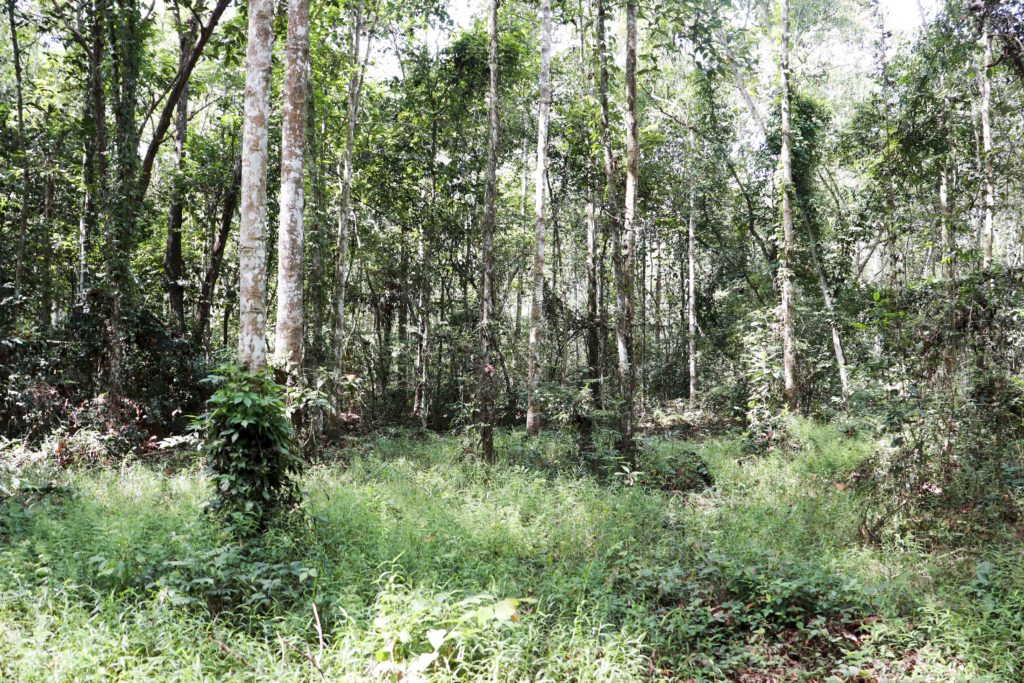 U.S. and ARVN troops would patrol the area in order to find VC bases and forces, often running in to ambushes. Those firefights would often be over in a matter of minutes as the VC troops melted away in the jungle and disappeared in to the tunnel systems.
The Cu Chi tunnel museum will also give the visitor a good idea of how close to Saigon the VC forces would operate on a daily basis. This helps to explain how they were able smuggle weapons and ammunition enough in to Saigon in order to launch attacks during the Tet offensive.
Being a tourist attraction this might not be one of the most adventurous destinations for the history traveler and despite its relative lack of authenticity we do recommend a visit to the Cu Chi Tunnels.
How to get there
There are tours available on a daily basis going to the tunnels. It's about a two hour drive from the city center of Saigon. The tours are inexpensive but you get what you pay for. It is also possible to rent a car with a driver from your hotel and get there in style. English speaking guides are available for all visitors upon arrival.