An Khe Pass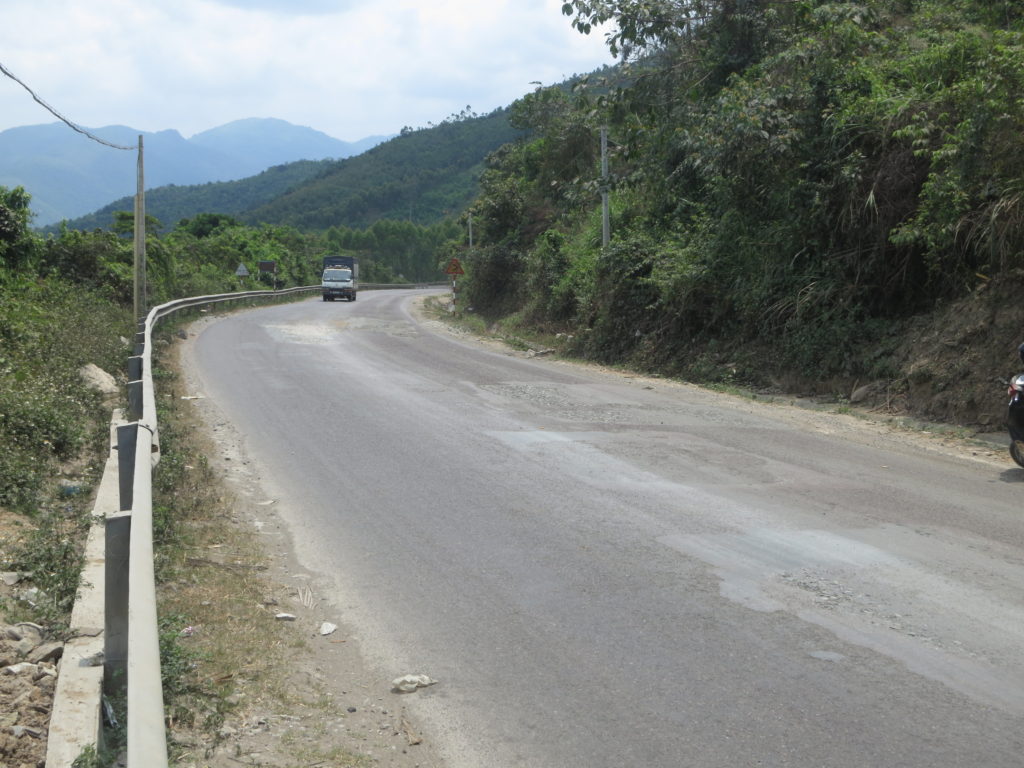 Currently QL19 is a beautiful route from the coastal town of Qui Nhon west over the "Dragon's Back" to the western part of the country all the way up to Pleiku.  A part of this route is the An Khe pass, which for US forces during the war was one of the most dangerous chokepoints for supply convoys.
The pass was an essential convoy route from the coastal port of Quy Nhon to the US bases in An Khe and around Pleiku  The route not only provided the topographical challenge of steep and winding mountain roads, but also provided the PAVN and VC forces ideal ambush locations. These forces were determined to cut off this critical supply route.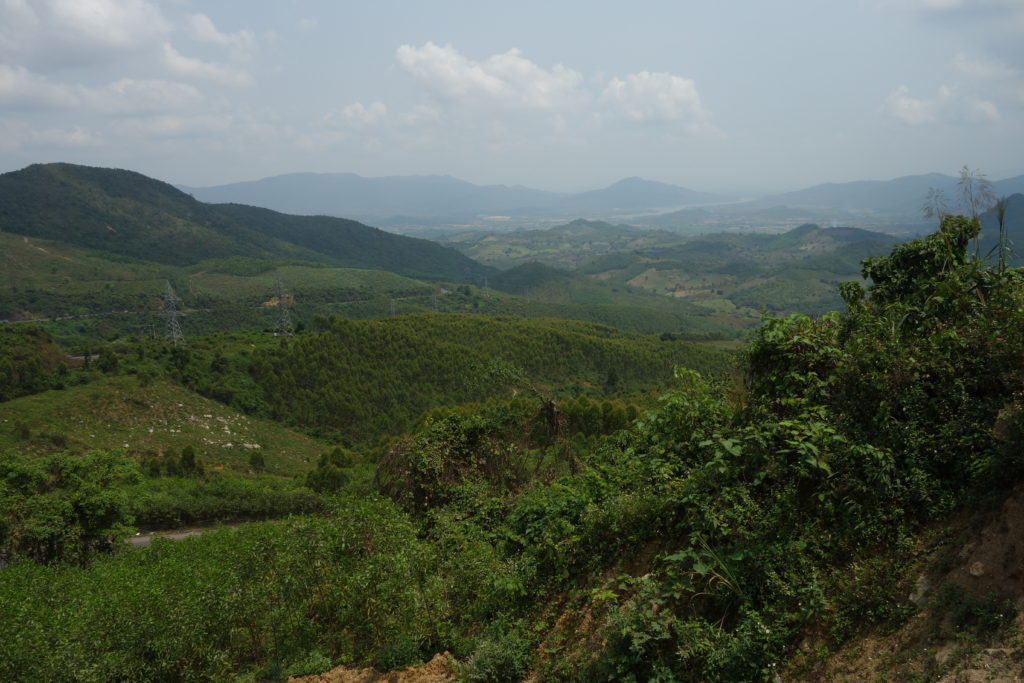 Various iconic markers remain to this day. A tower of most likely French origin, sits on top of the pass on the southern side of the road.
JT
How to get there
Driving along the QL19 one will go through the pass. It starts about 55 kilometers west of Quy Nhon and the drive itself is about 5 kilometers from the foot of the mountain ridge to the top of the pass.