Vinh Long Army Airfield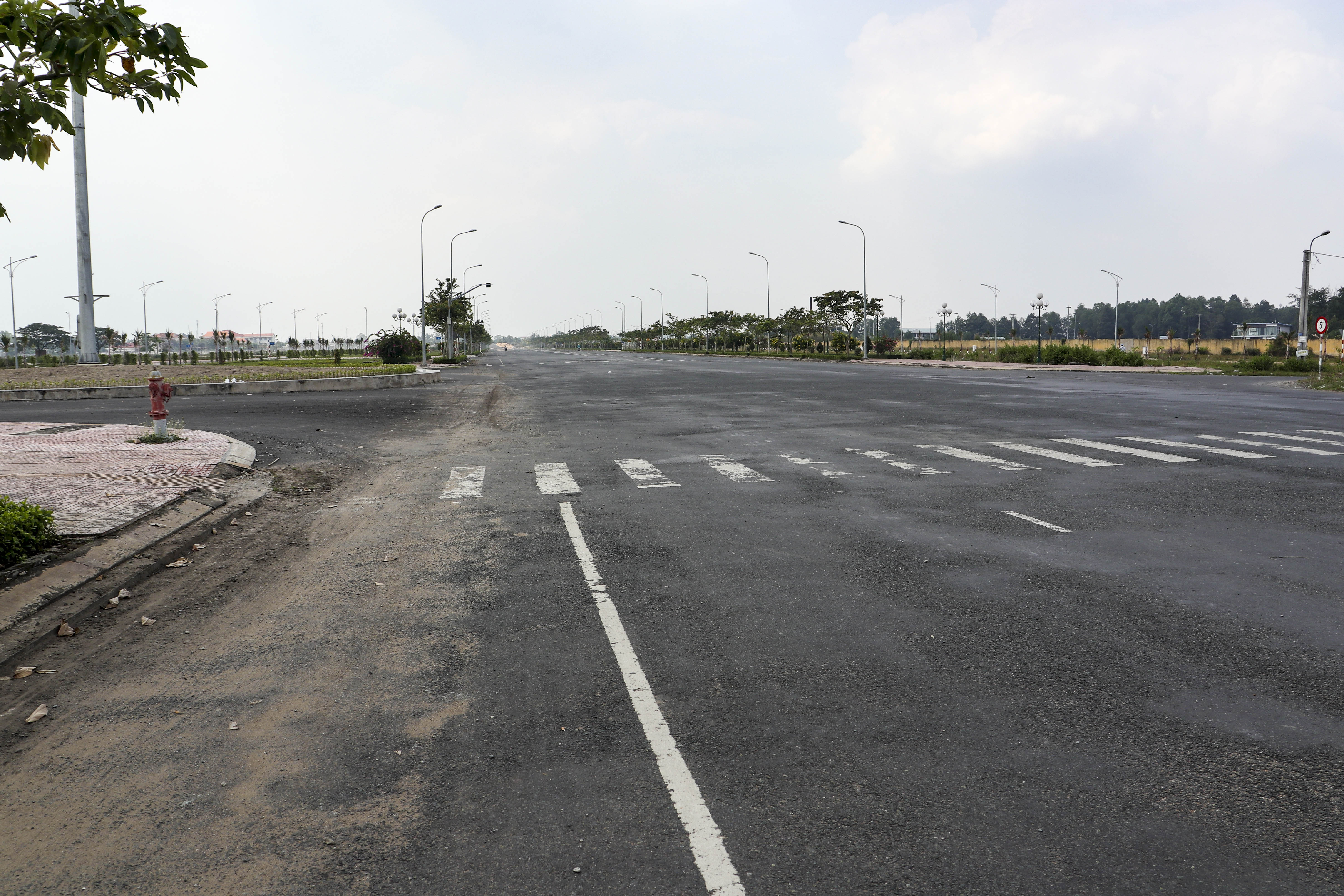 The Vinh Long Airfield was one of the strategic bases in The Mekong Delta  during the war that carried out operations in the delta with troops and air support. With its proximity to the main flow of The Mekong River, Vinh Long also had a base for PBR's and other river vessels. During the Tet offensive in 1968, this base, along with many others, was heavily attacked by VC units.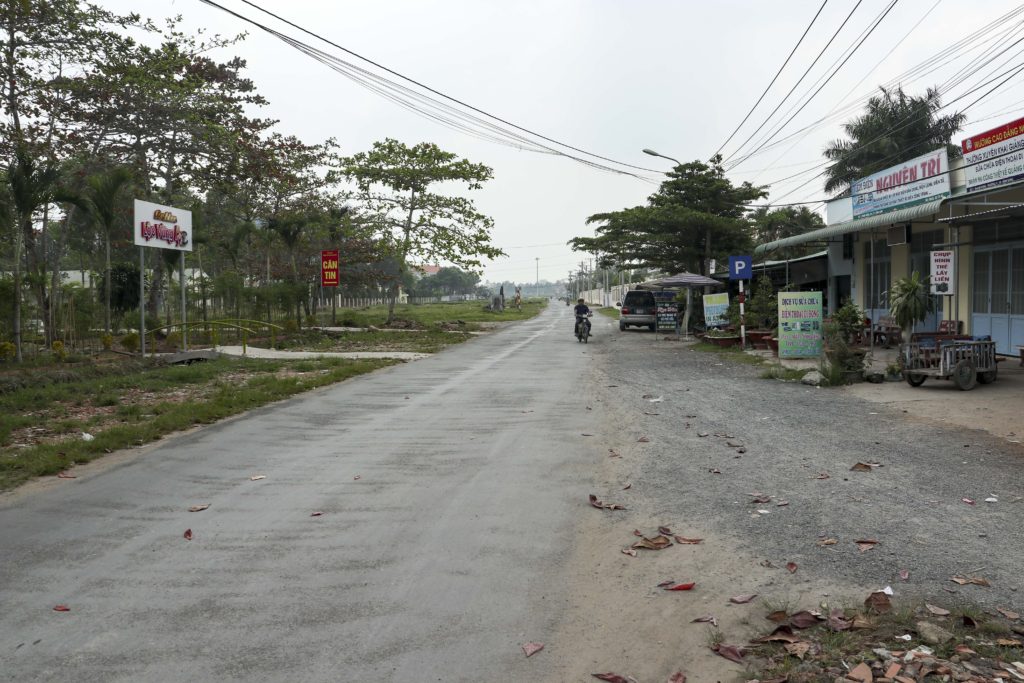 What makes this place so interesting to visit for history travelers is its accessibility. It's easy to find and more importantly, you can actually visit it. Many of the old bases today are now being used by the People's Army and so are off limits. The Vinh Long airfield, however, has turned into a growing town. The former runway and the taxi ways have been paved and are now the main streets.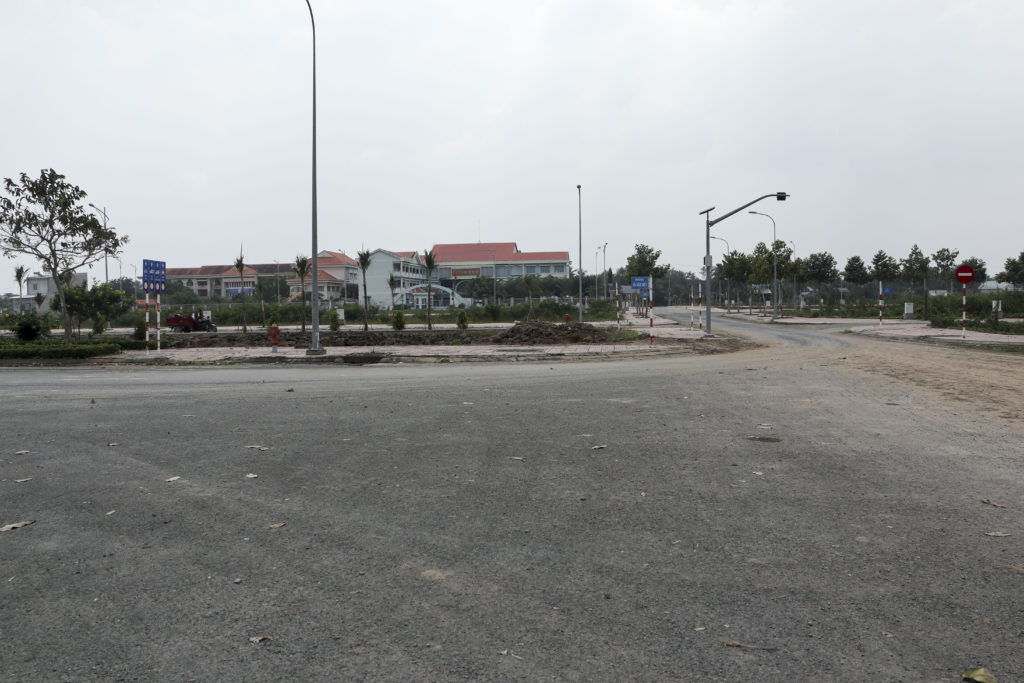 It seems that an industrial zone is now being built across much of the old base area, especially on the northern side where much of the base was located.
We haven't yet located the old river base with its docks, but hope to do that at our next visit. If there are any remains we will make sure to take pictures and publish here.
We strongly recommend staying over in Vinh Long as the town offers a more genuine experience than some of the more tourist-intensive places in the delta. Beyond visiting the base, one can enjoy the town itself with its old market and take a river cruise. We recommend starting early in the morning as the scenery is outstanding when the sun rises over the flat delta landscape. Great genuine Vietnamese food is available in abundance. Hotel offerings were very basic last time we stayed over, but since then there seem have been a few new ones built.
How to get there
Vinh Long is  about 130 kilometer south west of Saigon, in the heart of the delta. The base itself is located in the western part of town and is only a couple of kilometers off the Highway 1. Going to Vinh Long is easy, there are regular buses going there daily. One can also drive motorbike there which takes a few hours or rent a car with a driver in Saigon. As mentioned in the text above, we do recommend travelers to stay over in Vinh Long for a genuine experience. Hotels are available at very reasonable prices as well as fantastic local food.
Decimal coordinates: 10.251, 105.947
Back to IV Corps>>>