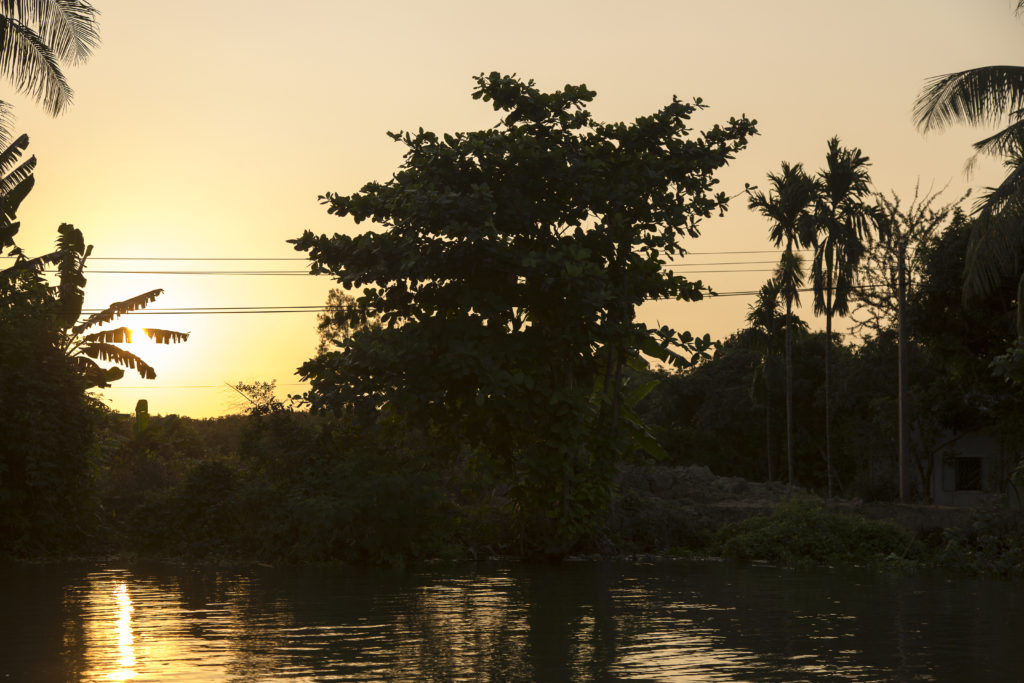 IV Corps
Some say it is the most beautiful part of the country with its vast delta areas of the Mekong and Bassac rivers. Traveling around is an adventure in itself especially when following the smaller roads. Tiny bridges over canals, driving through fruit farms and sometimes even take a boat to get you to your destination. There is a lot to discover when it comes to war remains. Plenty of former bases, larger and also smaller SF bases close to the Cambodian border and down to the former VC stronghold of the U Minh forest in the southernmost parts.
Ap Bac Battlefield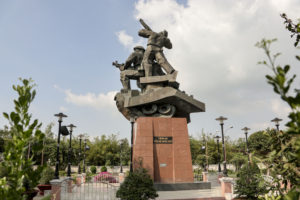 The monument of the 1963 Ap Bac Battle is located not far west of My Tho and makes for a very interesting visit for the history traveler.
Read more about the Ap Bac Battlefield >>>
Go Quan Cung Battlefield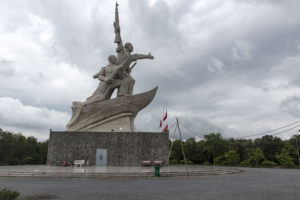 Deep in to the Plain of Reeds lies this little known, however significant, battlefield where in 1959 one FNL Battalion fought and won decisively over three ARVN Battalions.
Read more about the Go Quan Cung Battlefield >>>
The Plain of Reeds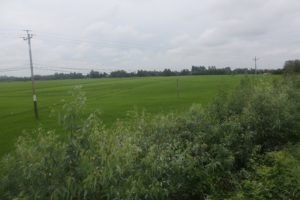 These vast plains lies not far west from Saigon but they could just as well have been on another planet as rebels and revolutionary groups used it as a sanctuary away from the goverment troops. It is a great destination for the history traveler, going there one will reach a deeper understanding on how a significant part of the Vietnam War was fought.
Read mote about the Plain of Reeds >>>
Sa Dec & Cao Lanh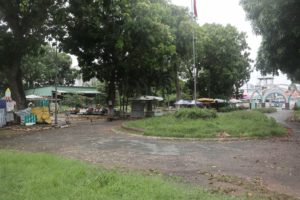 These two small towns might appear as insignificant, but they both played important roles during the war as strategic blocking points for US Forces against VC and NVA infiltrations down the Mekong River.
Read more about Sa Dec and Cao Lanh >>>
The Mekong Delta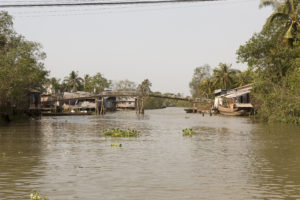 The Mekong Delta stretches over a vast area from just west of Saigon in the east to Can Tho in the west, arguable even further west with its intricate canal systems. The two main rivers are the Mekong (East) and the Bassac (west).
Read more about the Mekong Delta >>>
Vinh Long Airfield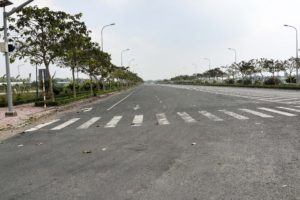 In the heart of the Mekong Delta, a few hours drive south west of Saigon the former airfield in Vinh Long is to be found. Vinh Long was one of the major installations in the delta thanks to its location along the Mekong main flow.
Read more about Vinh Long Army Airfield >>>