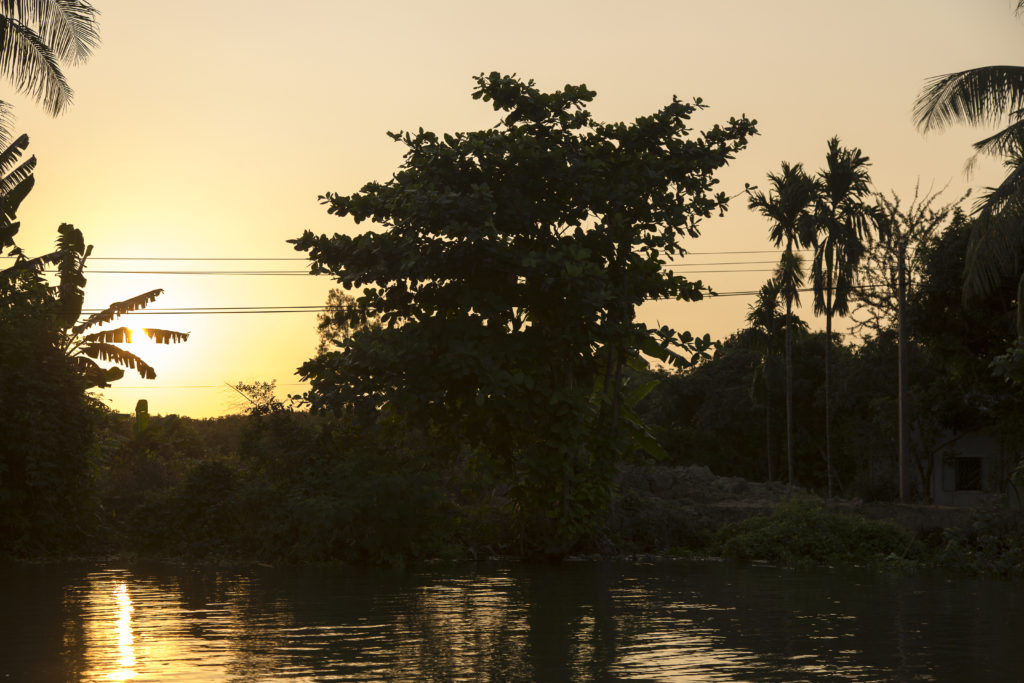 IV Corps
Some say it is the most beautiful part of the country with its vast delta areas of the Mekong and Bassac rivers. Traveling around is an adventure in itself especially when following the smaller roads. Tiny bridges over canals, driving through fruit farms and sometimes even take a boat to get you to your destination. There is a lot to discover when it comes to war remains. Plenty of former bases, larger and also smaller SF bases close to the Cambodian border and down to the former VC stronghold of the U Minh forest in the southernmost parts.
Ap Bac Battlefield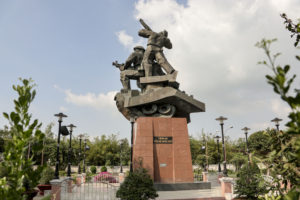 The monument of the 1963 Ap Bac Battle is located not far west of My Tho and makes for a very interesting visit for the hirtoty traveler.
Read more on this link>>>
Ba Rai Battlefield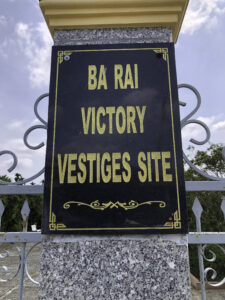 This 1967 battle took place during the Operation Coronado IV which was a large American joint operation in the Mekong Delta.
Read more about our visit to the battlefield on this link>>>
The Mekong Delta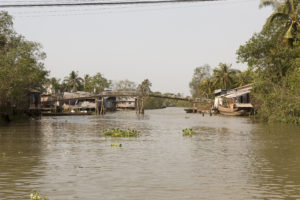 The Mekong Delta stretches over a vast area from just west of Saigon in the east to Can Tho in the west, arguable even further west with its intricate canal systems. The two main rivers are the Mekong (East) and the Bassac (west).
Go
Vinh Long Airfield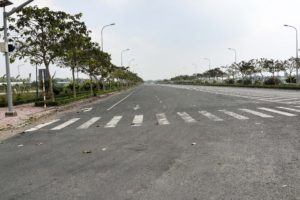 In the heart of the Mekong Delta, a few hours drive south west of Saigon the former airfield in Vinh Long is to be found. Vinh Long was one of the major installations in the delta thanks to its location along the Mekong main flow.
Go