Quang Tri Combat Base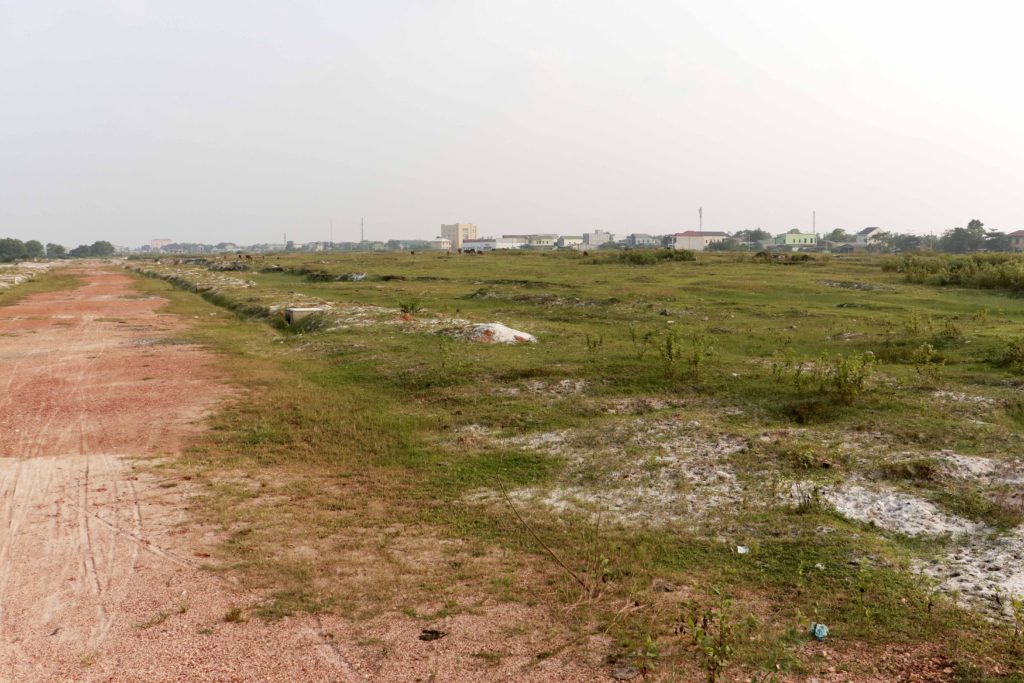 Located halfway between Dong Ha Combat base and Quang Tri city, this base was established in 1967 as it was slightly further south from the DMZ than Dong Ha, thus being out of range from the PAVN artillery. Mainly a US Marine base, providing a launch point for operations in to the areas south of DMZ.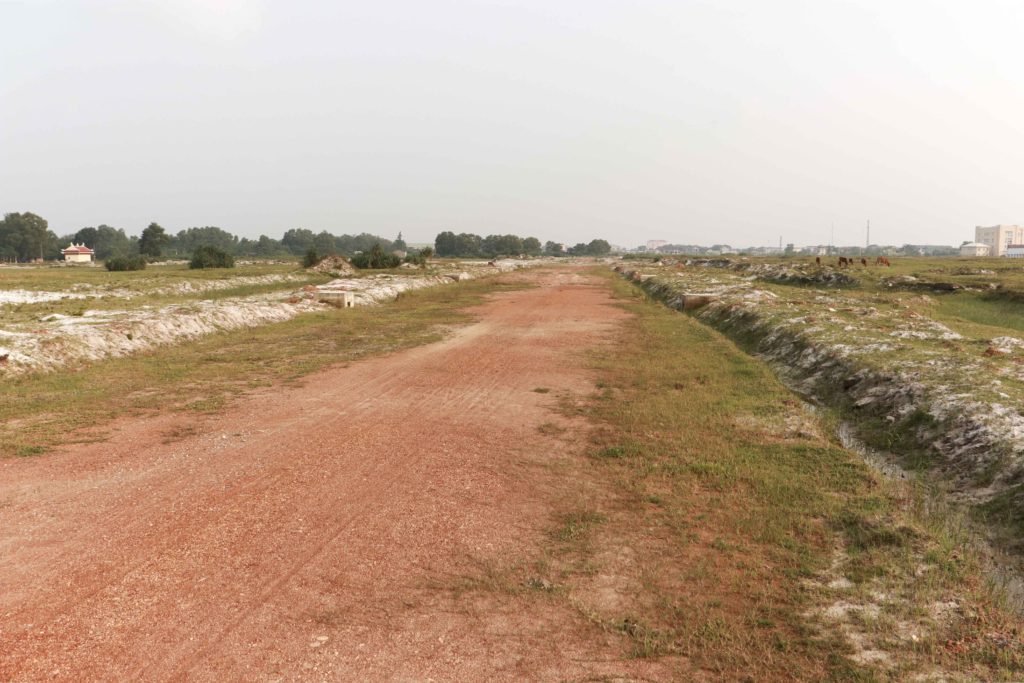 During the Tet offensive, units from the 1st Cvalary Division moved in to the area to support the Marines in the fights around and north of Quang Tri city. With the base being under South Vietnamese responsibility in 1972, this was the scene of heavy fighting during the Easter Offensive.
This is a very nice visit for those who are exploring the DMZ area. The base isn't talked about much and is rarely included in any of the DMZ tours that are running out of Hue. There is no museum on the site and as far as we could see not even a monument. The reason for this is that it might be a development area like so many of the old bases around the country such as Vinh Long and even the remote Kham Duc.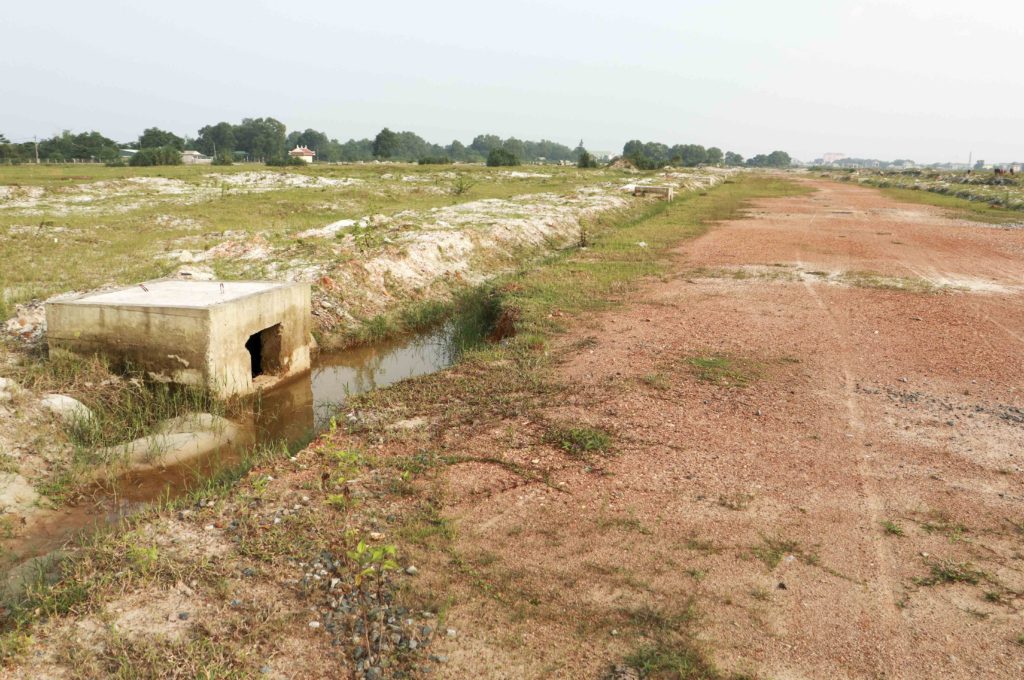 However, with its proximity to the main highway QL1, it won't take more than a few minutes to ensure a visit. With the rapid development in the area, it might not be long until this area is built on.
JT
How to get there
This is one of the easier spots to find, just off the QL1 on the east side of the highway in between Dong ha and Quang Tri city. As one drives the small connecting road, the airstrip will appear on the south side of the road, the base was built around the airstrip on both sides. Decimal coordinates are 16.775,107.161
Back to I Corps>>>