Aluoi Airfield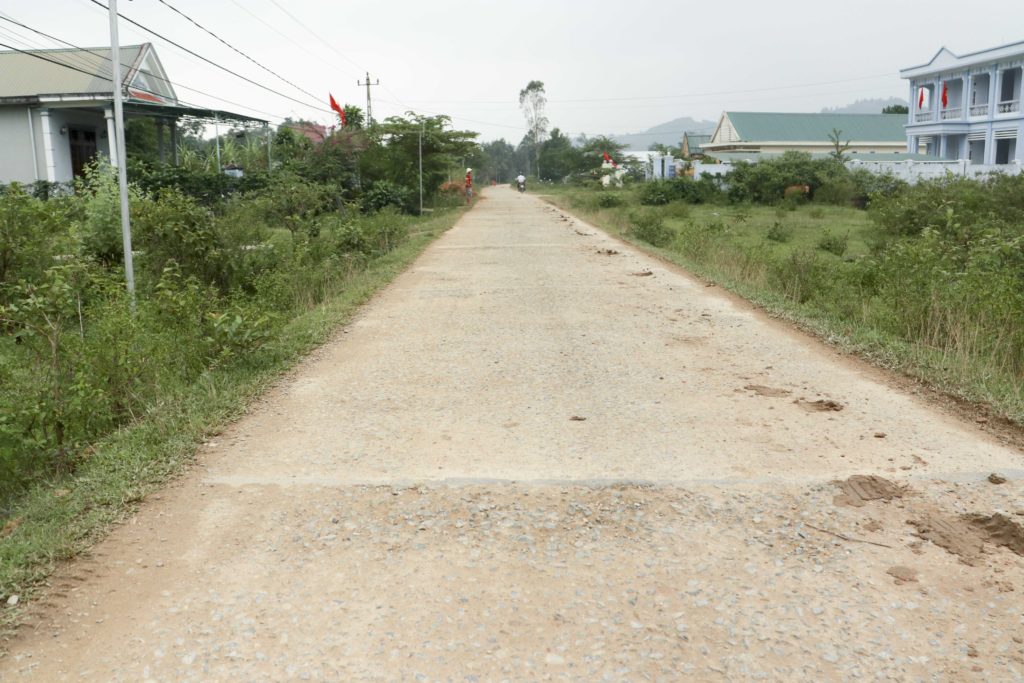 Established as early as 1962 as a Special Forces camp in the heart of the Ashau Valley, the Aluoi Special Forces Camp, also known as LZ Stallion, was used as a fixed installation to overlook the North Vietnamese infiltration in to the valley. In 1966 US forces were forced to abandon the base due to the increasing pressure from PAVN units. With the runway more or less still intact, the base was still used with smaller modifications later on for operations in the valley most famously during Operation Apache Snow.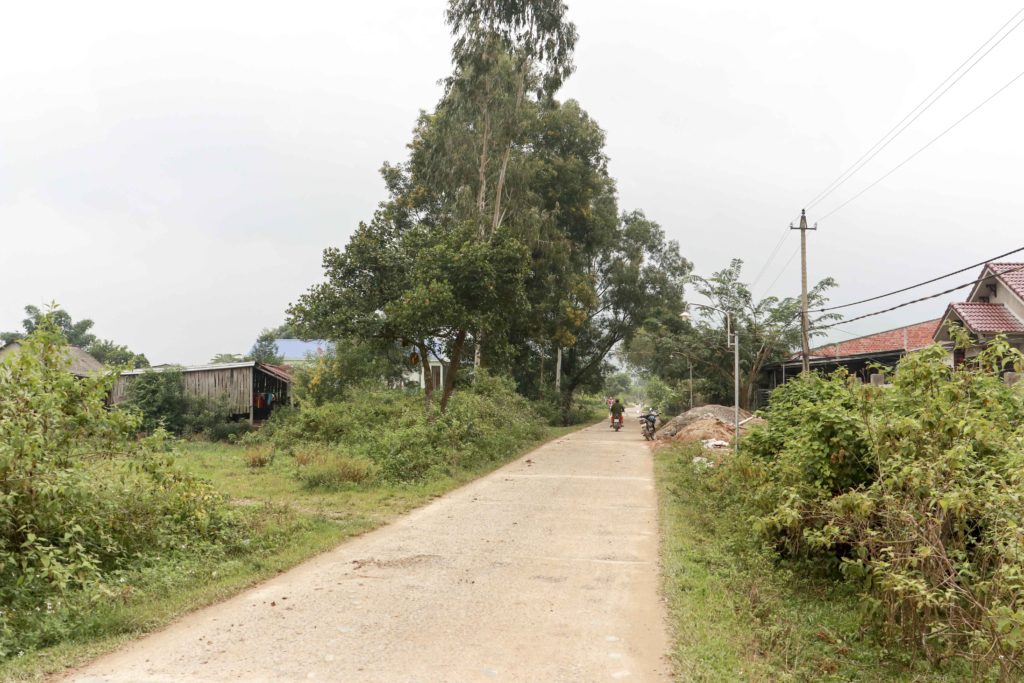 Below is a video shot in October 2017 showing how we approach Aluoi and the airfield then driving the full lenght of the runway before we drive north out from town towards the northern parts of the Ashau Valley.
Today there are really no remains of the base except that the old runway is now used as a road in the small town. This site is easily accessible and well worth a visit for those who are passing the area.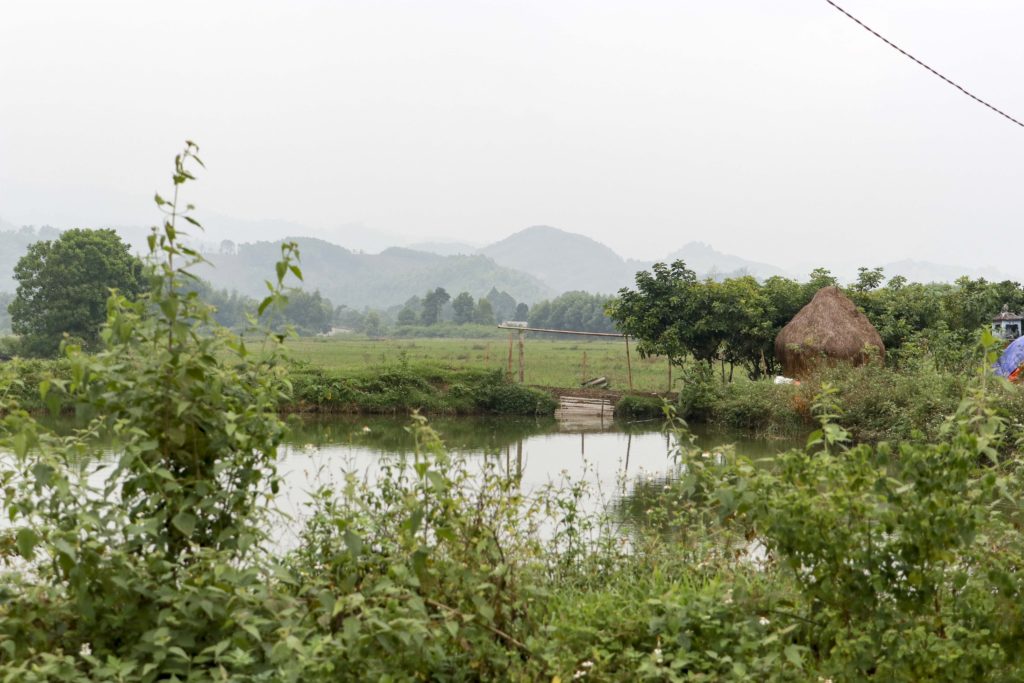 JT
How to get there
Getting to Aluoi is quite easy, it is only a couple of hours drive from Hue and the north-south main road Ho Chi Minh Highway runs right through town. The runway itself is on the western outskirts of town stretching from south west to north east.
Decimal coordinates are 16.264 107.23.
Back to I Corps>>>