Camp Carroll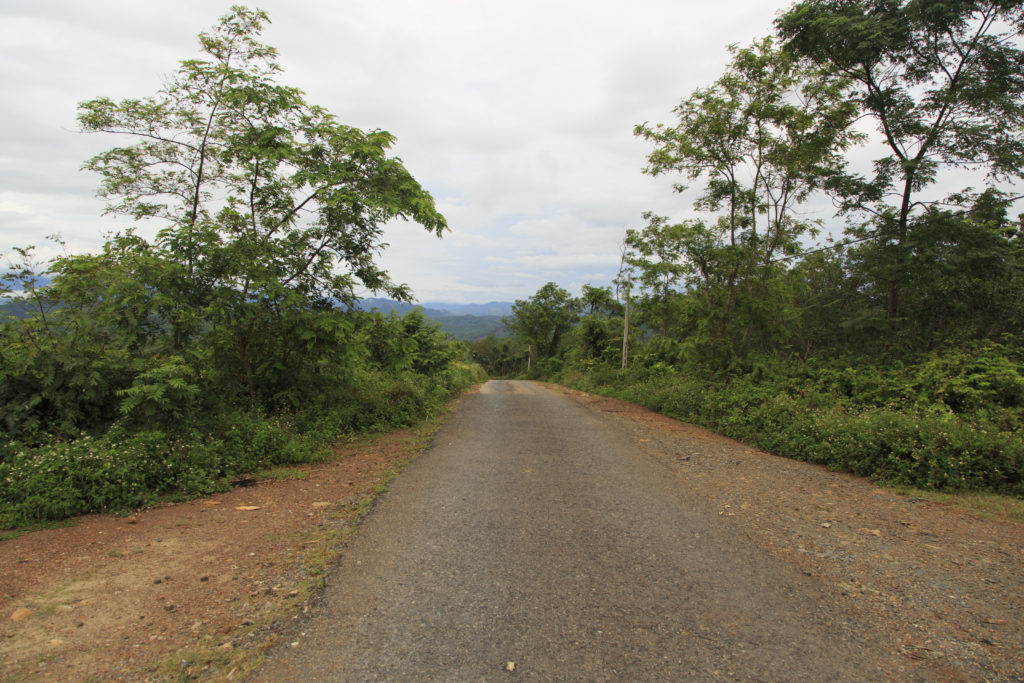 Camp Carroll was a US Marines base located south of the DMZ along Route 9 in Quang Tri province. More than being a launch point for patrols and operations in and around the DMZ area, it also served as an artillery support base. In fact it was for long time the most western permanent artillery base along Route 9. That was due to the fact that it was close to impossible for US Forces to reach further west with large convoys without running in to ambushes. This complicated matters for the American side as it meant they could not reach over the Laotian border with heavy artillery.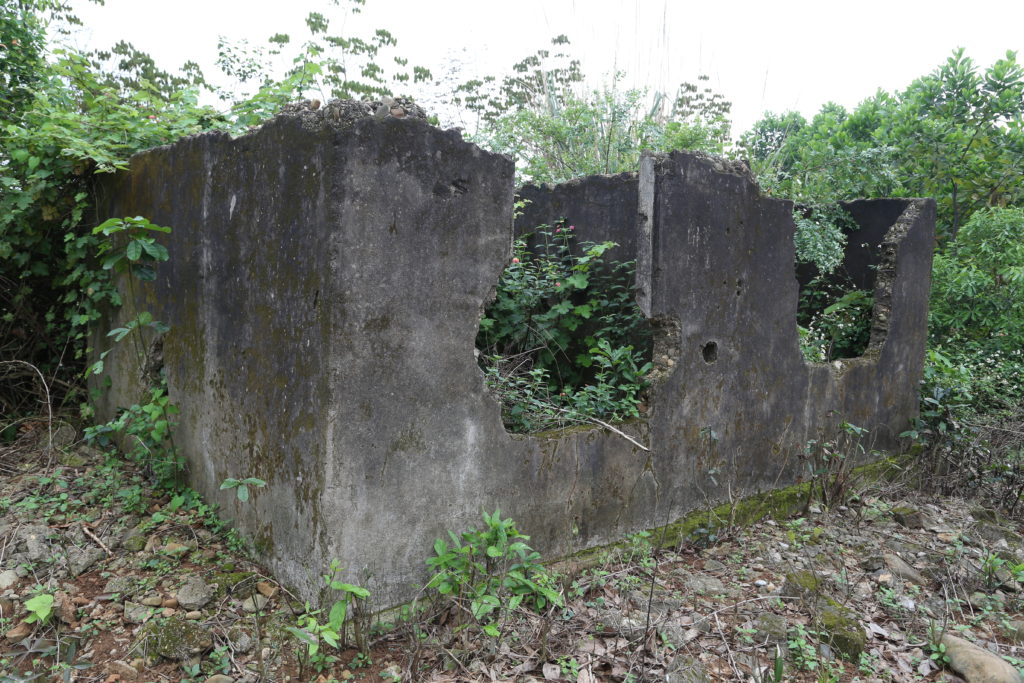 The bulk of operations took place in and around the DMZ area so for those purposes Camp Carroll was well suited. Named after Captain James J. Carroll who was killed in Vietnam in 1966, Camp Carroll served as a USMC base during 66-70 and was surrendered by ARVN in 1972 under humiliating circumstances as ARVN leadership had struck a deal with the PAVN commanders, forcing the US Advisers to a very dramatic escape.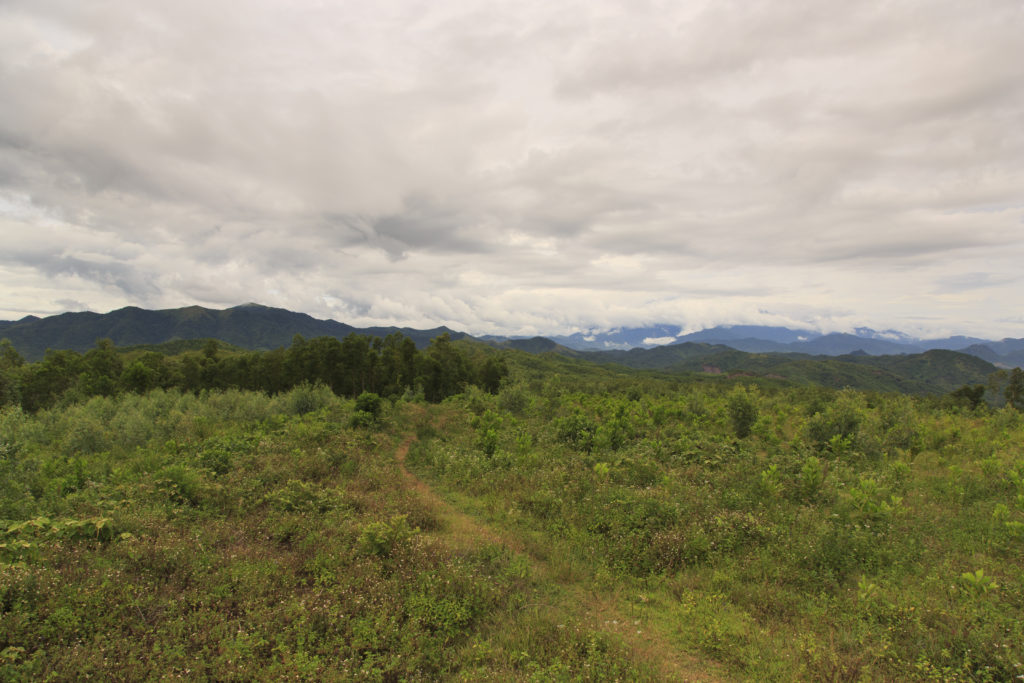 On the site is a monument and remains of concrete structures. While enjoying the view overlooking the highly contested central DMZ, one certainly understands the strategic value of this base.
Further down the road is The Rockpile and LZ Stud that can be seen from Route 9. This site should be a must for everyone doing a tour through the DMZ. Although very few remains are around, all the area of the base is accessible and it does have a relatively long and interesting history.
JT
How to get there
The camp is accessible from Route 9 about 8 kilometers west of Cam Lo. There is a small sign on the road leading south up the mountain. Every arranged DMZ tour out of Hue goes by this spot, but to our knowledge they don't stop by here. If you are on a tour, then ask your guide to make time for this. If you have made your own arrangements then add this to your tour. Most people travel out of Hue up to Dong Ha to travel west along Route 9. All the area is accessible in a one day trip.
Back to I Corps>>>