FSB Bastogne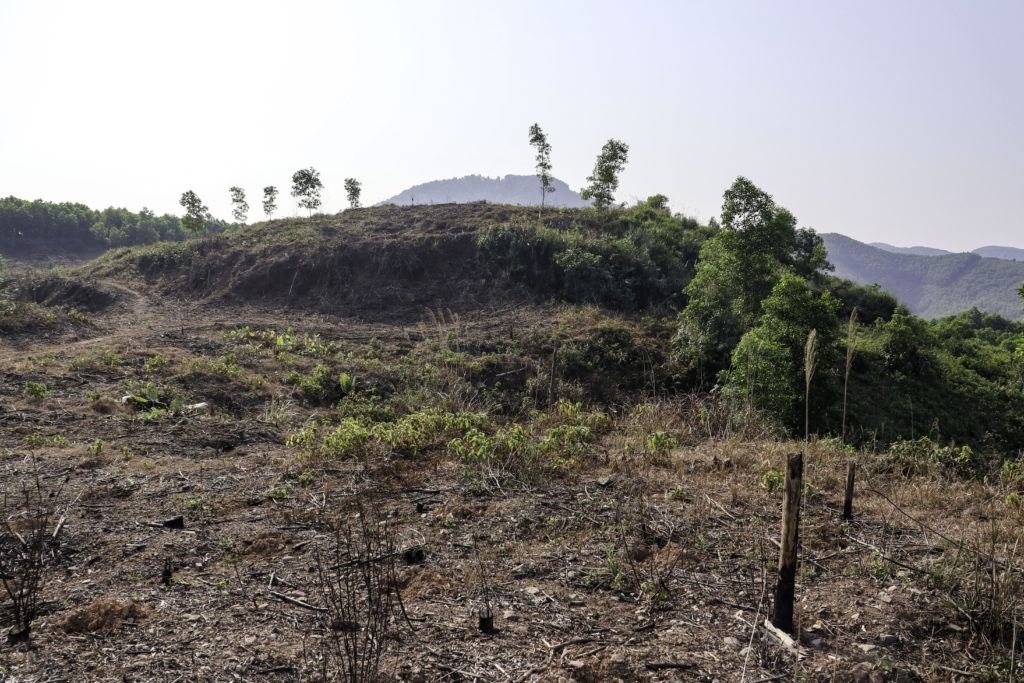 Along and north of what is now QL49 between Hue and Aluoi there were a number of Fire Support Bases established in order to monitor and stop the infiltration of PAVN troops from the Ashau Valley towards the lowlands where Hue is located. These bases also served as artillery bases as well as launch points for operations in to the Ashau Valley and Dakrong Valley.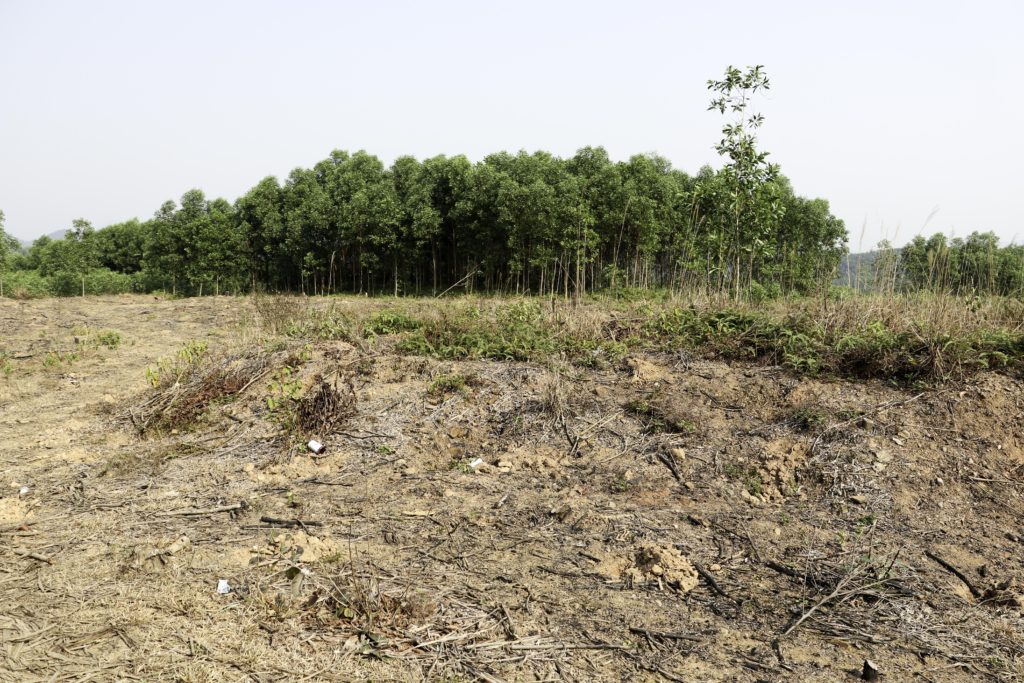 You can follow our drive there from Hue in the below embedded video:
Although the sites are abandoned since long, they have a lot to offer the history traveler. Walking around the site of FSB Bastogne, we uncovered plenty of items from this once so important artillery base, pieces of Claymore mines, jungle fatigues, soles of jungle boots, sandbags and much more. And although the base area is partly cultivated, there are also clear traces of artillery positions and other installations. We also assume that the roads used to be the old base roads.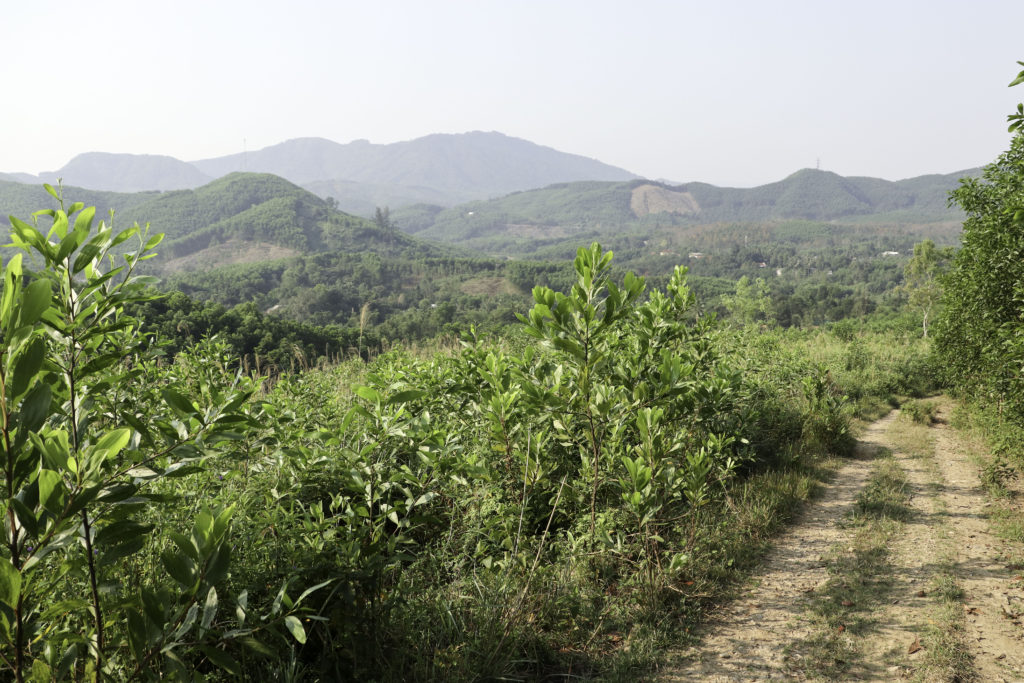 Traveling through this area, another interesting insight for the history traveler is understanding where all these bases were placed in relation to each other and how the terrain looks like together with the overall geography of the area. Looking south from up on the Command Post area, the former base FB Checkmate is well visible.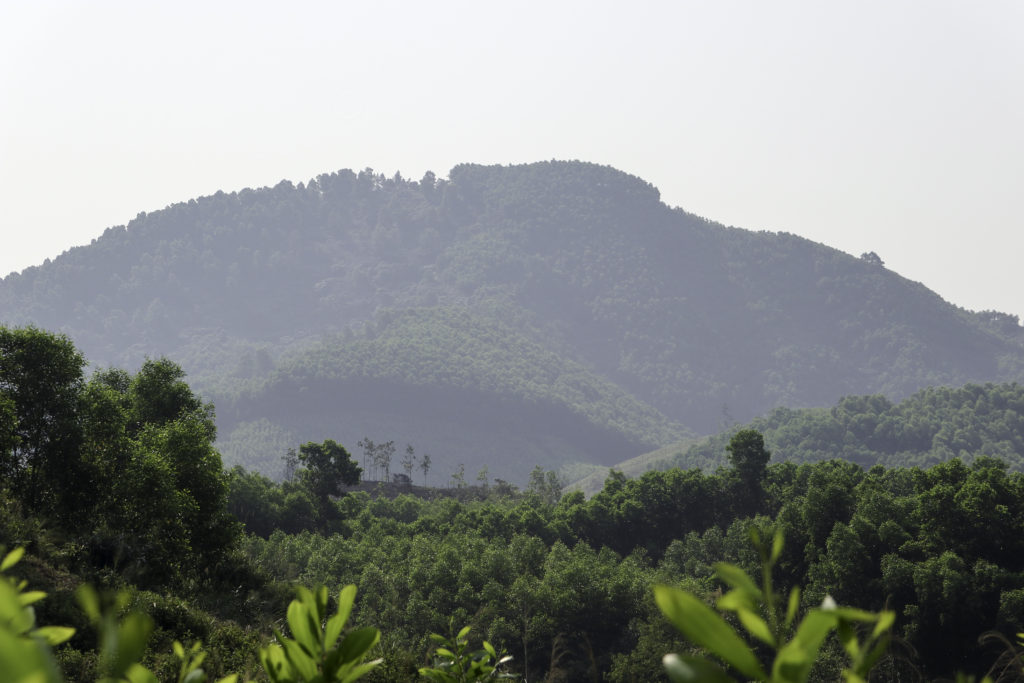 Even so close to Hue and the large camps of Camp Eagle and Camp Evans, this was considered hostile territory through the war due to the location right on the PAVN infiltration routes.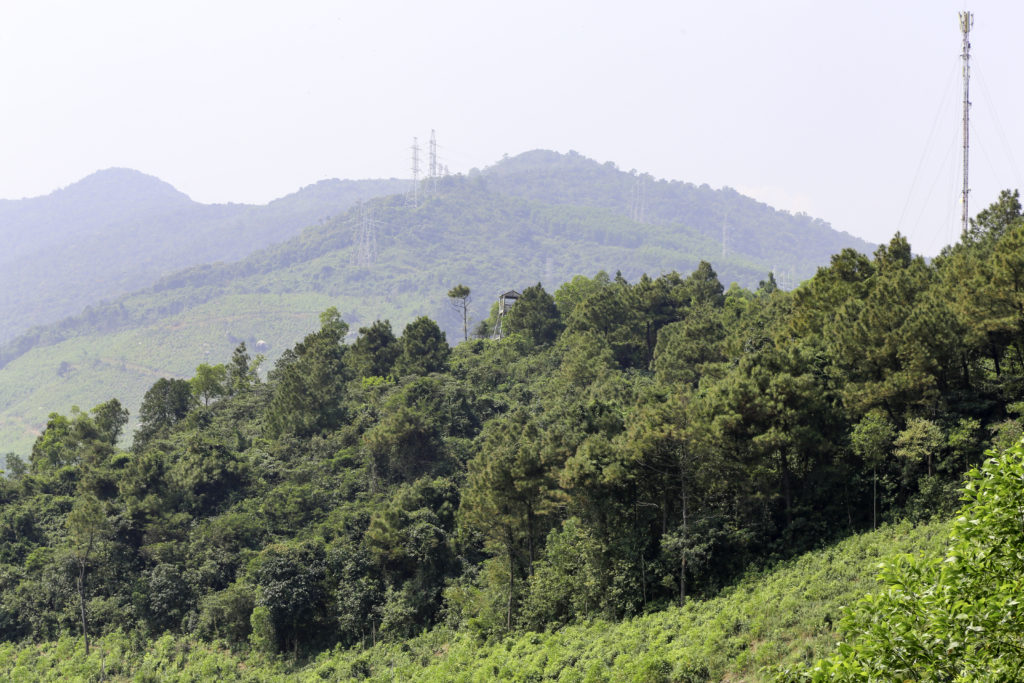 The rivers in the area such as Song Bo and Song Huong were frequently used by PAVN troops for transport of men and material. The returning veteran should be able to seek out his old location at least at Bastogne which is more open and accessible than Birmingham.
JT
How to get there
Travel south west along the QL49 towards Aluoi and you will shortly arrive at the sites. The coordinates below gives a spot of where the bases were located, but remember that they often stretched over hundreds of meters across several hills.
Decimal coordinates for FSB Bastogne are: 16.3555556 107.448611
Decimal coordinates for FSB Birmingham are: 16.363 107.533
Back to I Corps>>>