Welcome to Vietnam War Travel
Welcome to our Vietnam War travel website where we hope to be taking you on a journey to the places where the history of the Vietnam War was written. We are a small team of war history enthusiasts who have been traveling regularly to Vietnam over the last decades. On our site you will find unique documentation of war sites in Vietnam as they look today including text, pictures and video. Our aim is to profile not just the major and more well-known former camps and battlefields of the war but also some small not so well known sites like LZs that were still significant in the overall war.
If you have come here looking for a specific location, we hope you will find it. If not, then please get in touch with us and maybe we can add it to our planning, but make sure to also look around the site and discover other interesting locations. To fully enjoy the content of this website make sure to also click on the videos that we have shot on most of the sites we have visited.
The main sections are the former Corps Tactical Zones I – IV. Other than that we have a few featured article directly on the main menu as well as a few special sections which we will continue to expand, there you will find war stories written by veterans themselves and some special feature articles.
We hope you enjoy looking at our pictures and videos as much as we enjoyed taking them. Start with the sections below or via the menus above to begin exploring.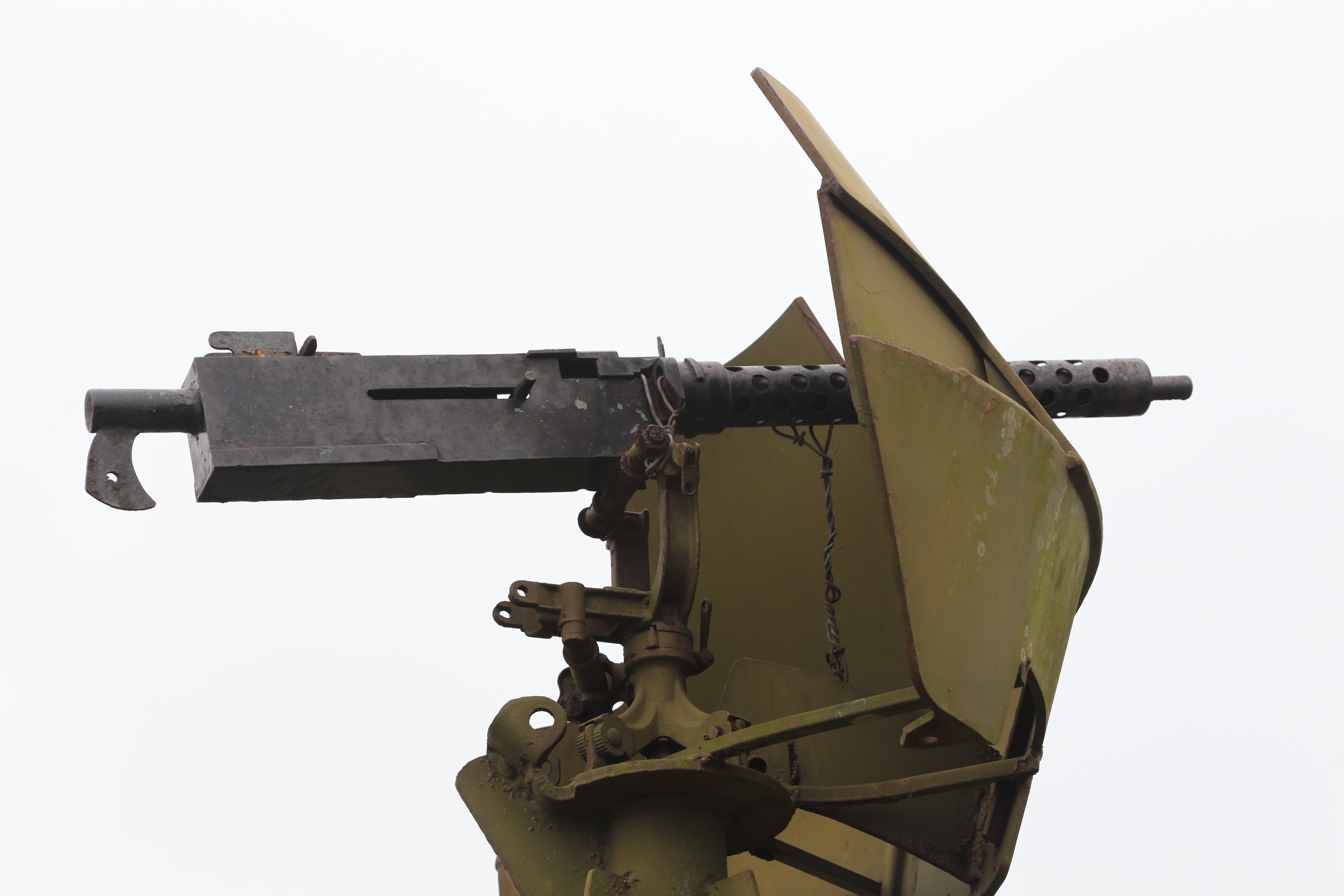 Discover the bases and battlefields along Route 9 south of The DMZ in Quang Tri Province. Travel south through Thua Thien province and visit the Ashau valley with Hamburger Hill and the battle of Hue during the Tet offensive in 1968. Visit the legendary battlefields in Quang Nam where the US Marines fought some of the toughest battles of the war.Explore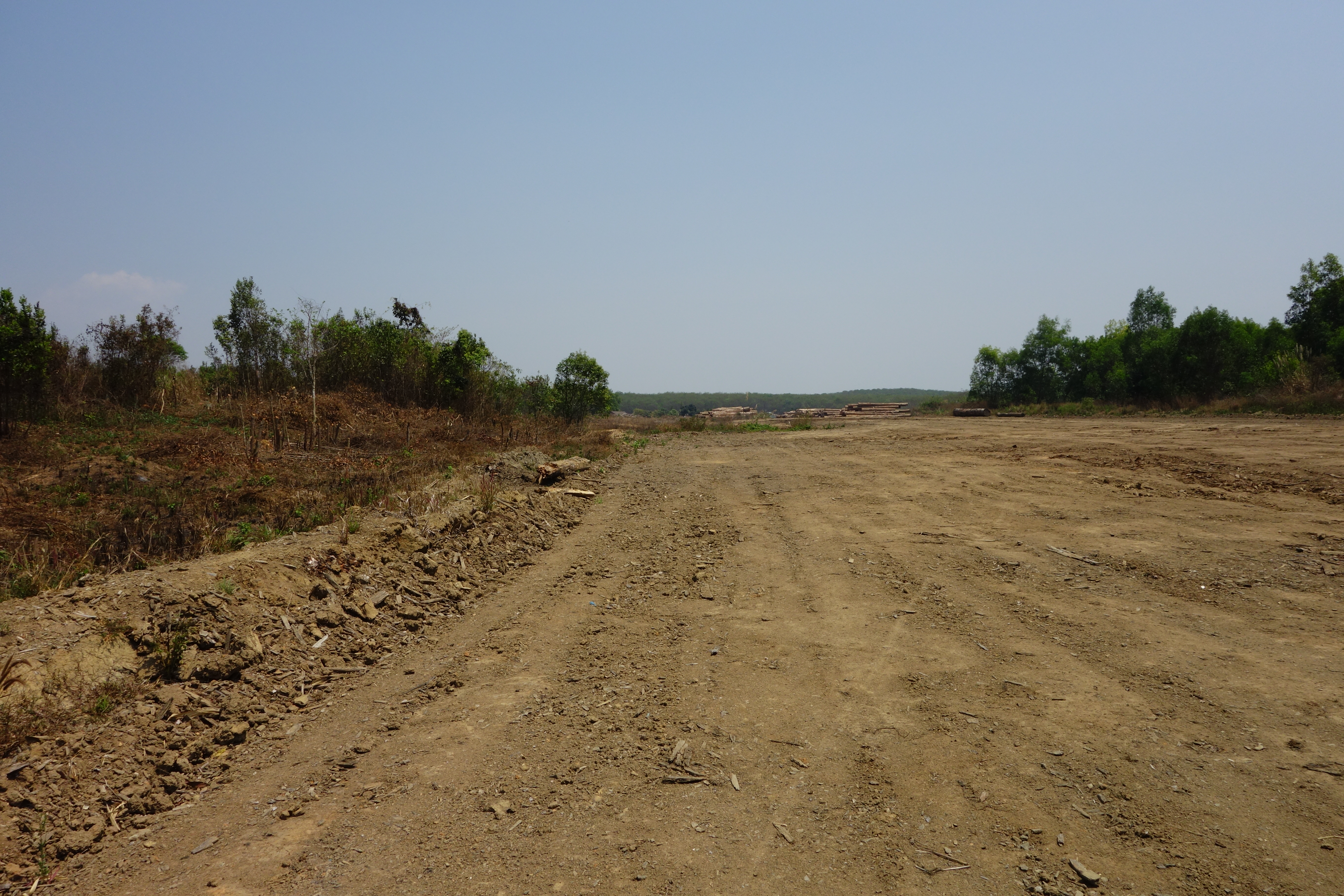 The largest tactical zone covers events and sites from the tri-border area in the western Kon Tum province, The An Khe pass, The Mike Force bases of western Dak Lak province and the large bases along the coast such as Cam Ranh and Phan Rang.Explore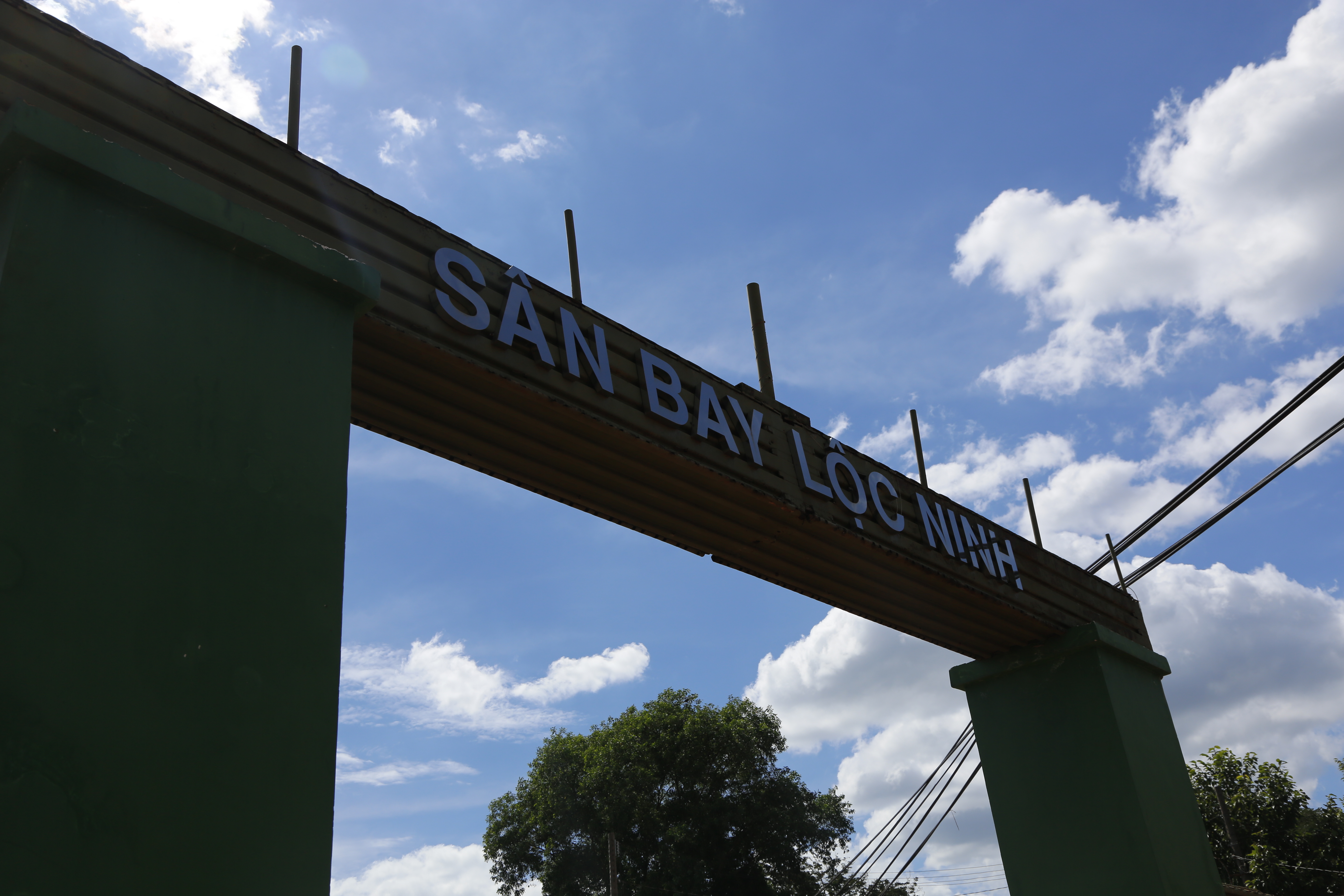 As intense as any other tactical zone III Corps covered the areas around Saigon all the way up to the border of Cambodia where PAVN and VC constantly found new ways to infiltrate with men and material. III Corps also covered the southern highland areas all the way down to important town of Vung Tau.Explore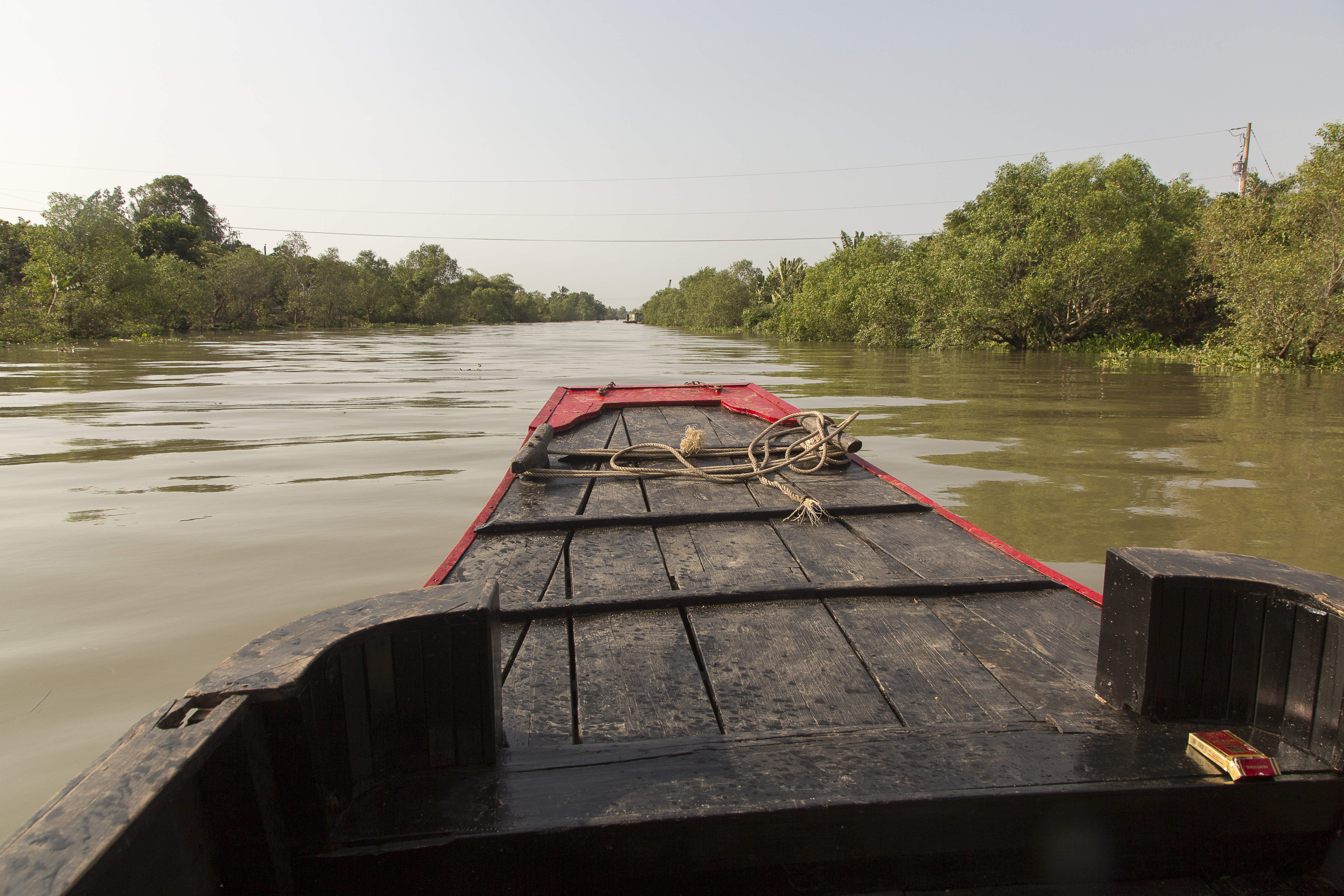 IV Corps covered the areas west of Saigon all the way down to the southern tip of the country. Being largely a delta area of the Bassac and Mekong rivers, it demanded of forces to adapt to the circumstances. The US Navy Seals performed numerous operations in the delta, US developed the PBR which was a fast and nimble patrol boat used in operations on the rivers and canals.Explore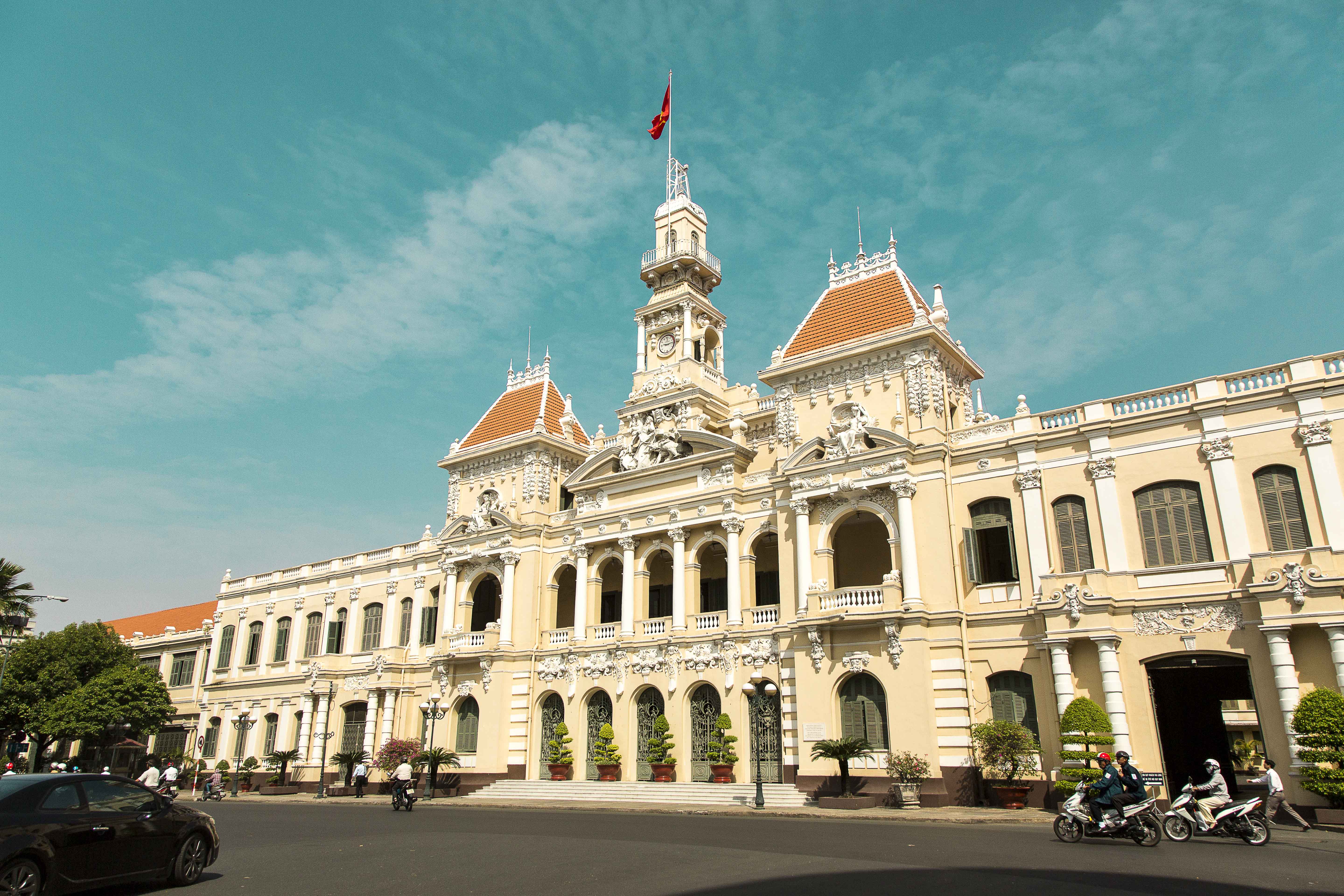 Saigon, the former capital of Republic of Vietnam today is a bustling metropolis and business hub with more than ten million citizens. History is still alive and there are hundreds of interesting places to visit for the history traveler.Explore