Ben Het Special Forces Camp
Ben Het Special Forces Camp, located in what was once one of the most dangerous places on earth; the tri-border area between Vietnam, Cambodia and Laos,  was placed there on purpose in order to monitor movements in the area and to fend off intruders infiltrating across the border. Originally there was a tribal village on the site.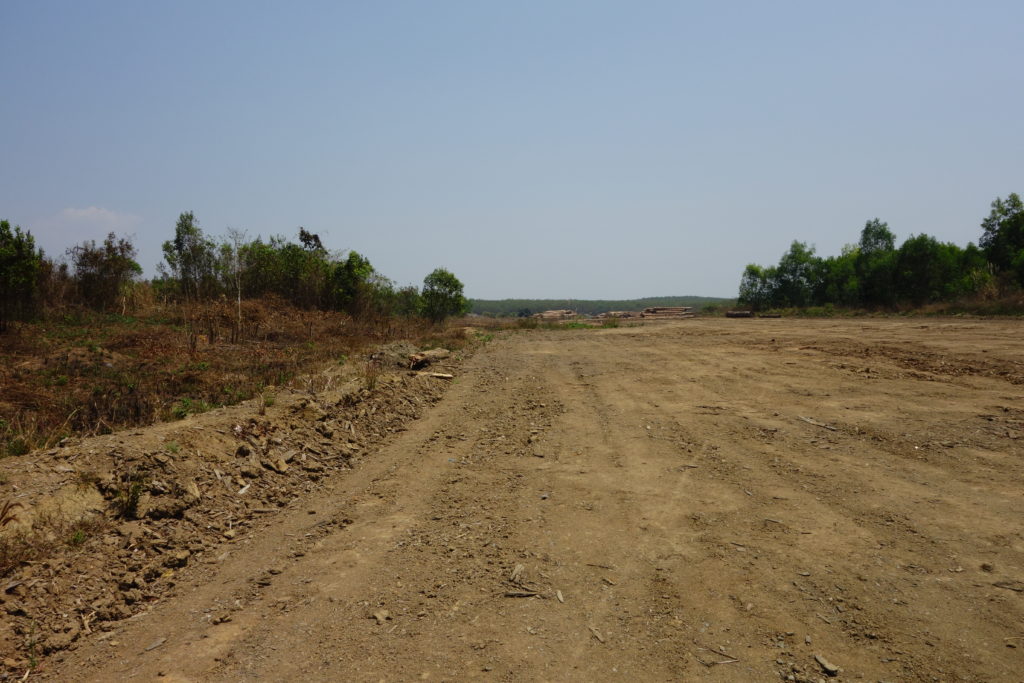 This is an encouraging site to visit as the runway is still there and possible to drive or walk down. The base as such was located on a set of hills overlooking the valley that stretched towards the border area. These hills are just north of the runway and it is possible to walk up them and move around where the old base was. There are also some remains of the old berms and fighting positions further down in the valley.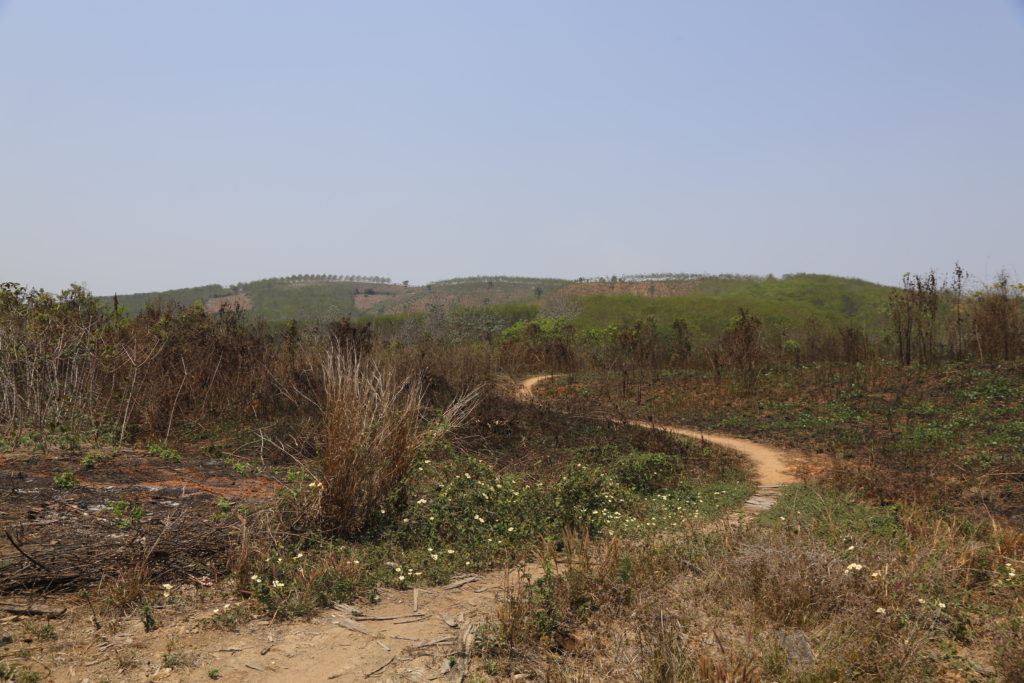 Special Forces teams led countless missions from the base across the borders to Laos And Cambodia in order to perform reconnaissance and combat missions on the Ho Chi Minh trail. Right across the border in to Cambodia the mountains formed natural routes leading in to Vietnam which were heavily used by the PAVN forces. The Green Berets overlooking the heavy traffic inside the Cambodian border could find themselves in situations where they could see the heavy traffic of men and material infiltrating Vietnam but were unable to report back as they had to stay dead silent in order not to compromise their positions.
Ben Het has the distinct honor of being one of the few places during the Vietnam War where a tank against tank battle took place. This happened in March 1969 when PAVN forces reinforced with armor engaged the troops at the camp resulting in the destruction of tanks on both sides. One Vietnamese tank was also by chance hit by US artillery as it approached the base.
JT
How to get there
Today, the area is easily reached via the main road stretching west from Plei Can, west of Dak To. A visit here is a must for anyone traveling between Kon Tum and Kham Duc along the Ho Chi Minh Highway. The eastern edge of the runway brushes up against this road and can be easily accessed during the periods when logging companies are not utilizing it. Like many other areas staying on established trails decreases the likelihood of encountering any old unexploded ordnance. Located so close to the borders with Laos and Cambodia the area is often closed for foreigners to visit so we recommend any travelers to contact the local police in Plei Can or Kon Tum should they want to visit.
South of this location are the sites of the famous battles of Hill 875, Hill 724 and the NVA incursion during November of 1967. Many of those hills can also be accessed via the smaller roads.
Decimal coordinates 14.688, 107.661