Nguyễn Văn Thiệu, President of the Republic of Vietnam from 1967 to 21 April 1975, was from Ninh Chữ, a quiet seacoast fishing village district of Phan Rang–Tháp Chàm city in Ninh Thuận Province. I moved here recently, and the former Thiệu stronghold is slowly revealing its history to me, notably through the dozen or so homeless presumably ARVN vets that roam the village and beg at the town's many temples and pagodas.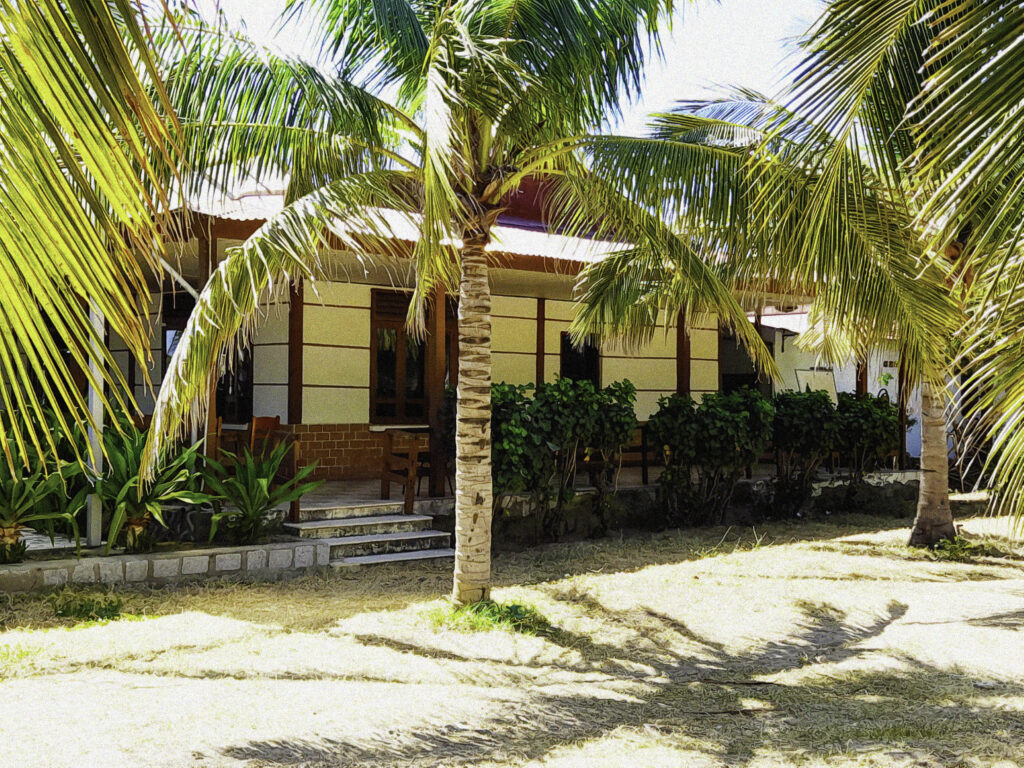 They fit the age demographic and, though this isn't unique in Vietnam, they tend to wear a lot of camouflage. If there was a locale in the former South Vietnam during the war that was top-to-bottom mobilized with regime supporters, patrons, clients, soldiers, and bosses, Phan Rang would have been it.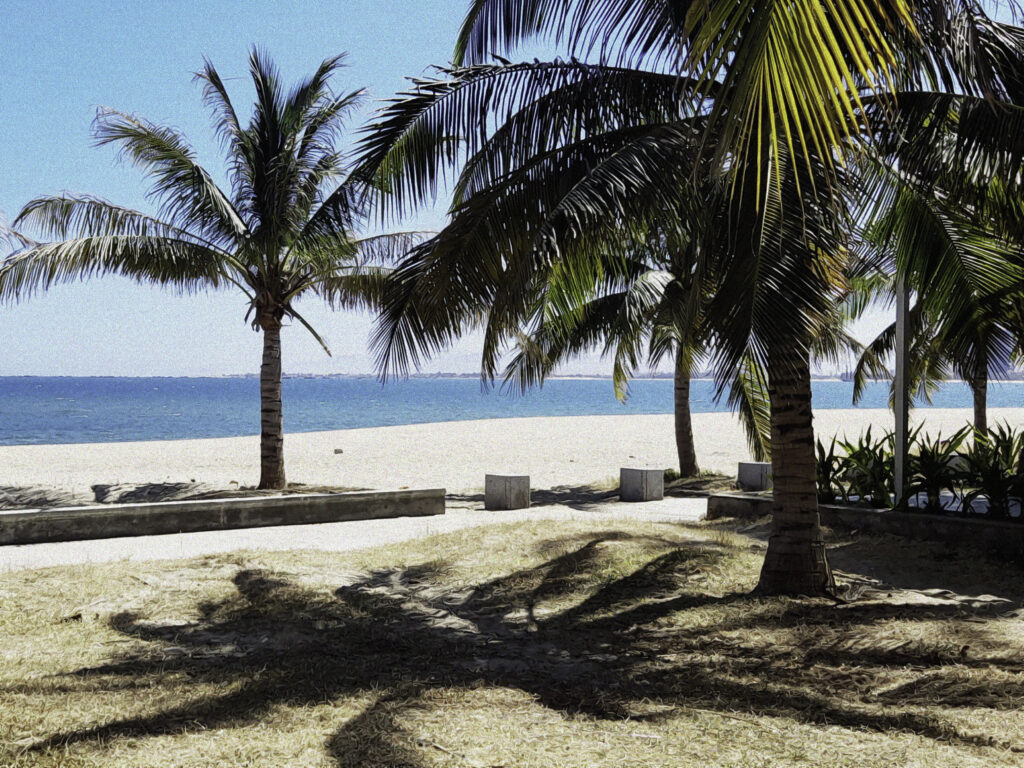 President Thiệu's two houses are still here. These photographs are of his vacation home, perched on Ninh Chữ Bay. When he returned home from Saigon, he flew into Phan Rang Airbase and would have had a heavy police escort over the 6-7 kilometers between the base and this residence. This is where he stayed, and presumably the entire bay was closed to the public while he was visiting. Nobody I spoke to really knows when the house was constructed, but it looks to be from the mid-1960s.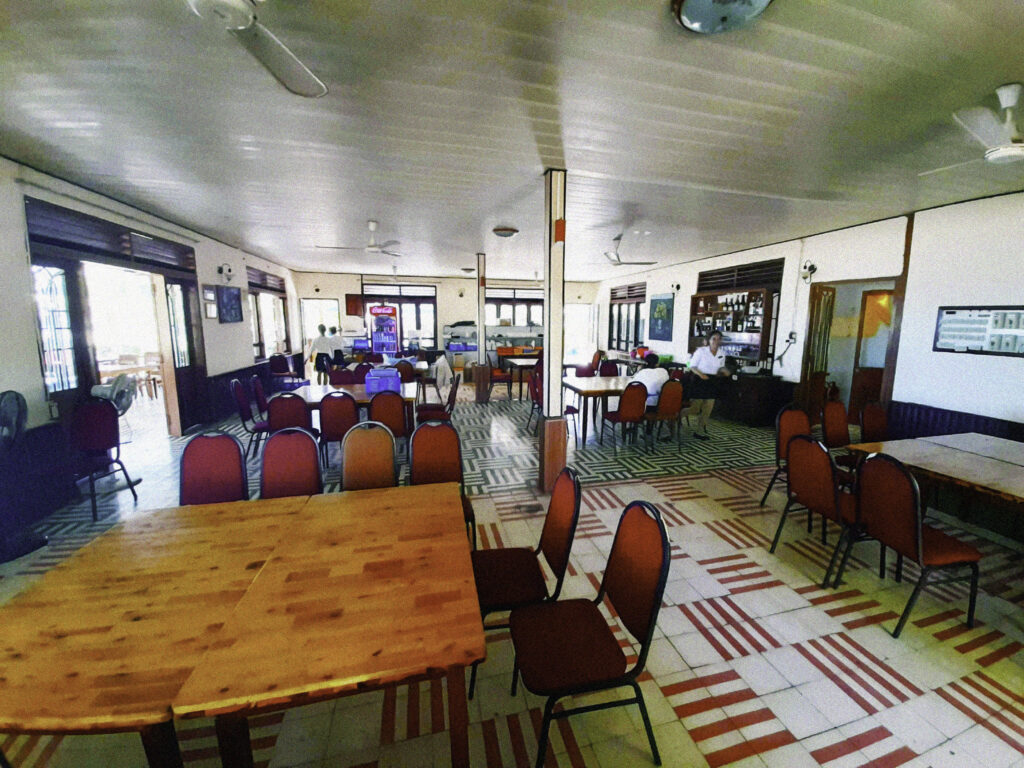 Today, it is a restaurant that largely respects the original construction, albeit with a couple of interior walls knocked down. The house and restaurant are now owned by the state-run Sài Gòn – Ninh Chữ Hotel and it is easy to visit President Thiệu's beach house, as I did today. Unlike many places, the staff here know quite a bit about the history of the place. In Phan Rang, people know more about President Thiệu than the average bear.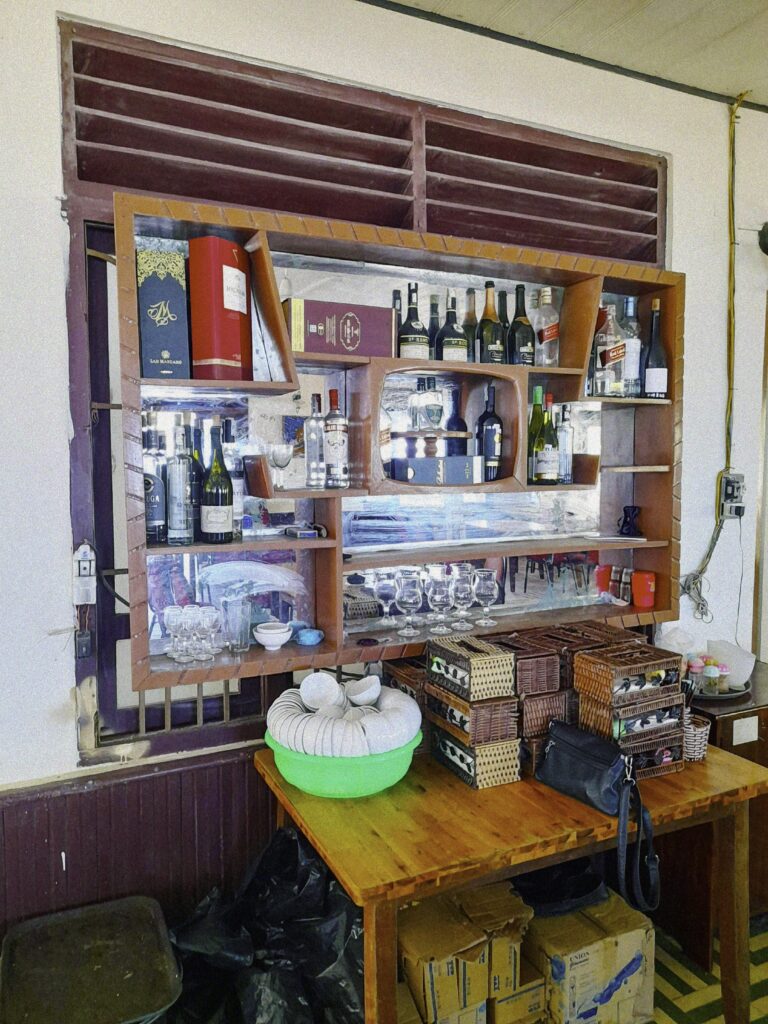 Phan Rang-Thap Cham is about 350 kilometers north of Saigon, and a couple of hours south of Nha Trang. By comparison to its northern neighbor, Phan Rang is undeveloped. It's a slow-paced country town with gorgeous beaches and foothills. This region also has some of the world's best kite-surfing.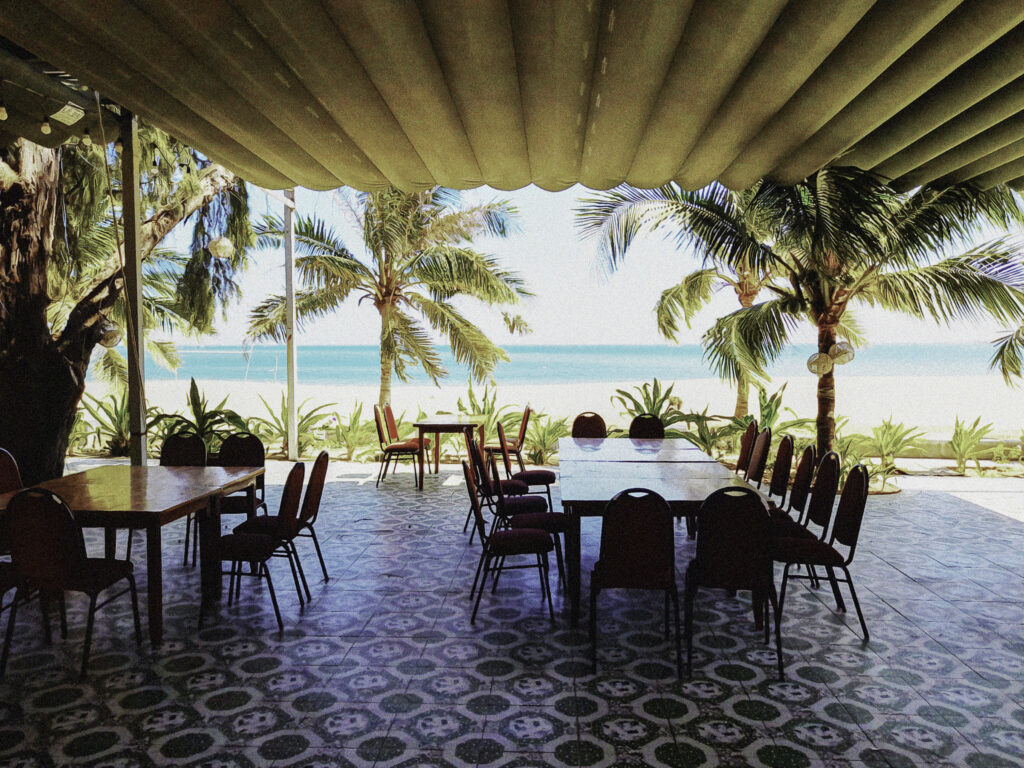 This is desert, folks, and Phan Rang is known as one of Vietnam's driest and hottest places. That said, visiting certain beaches in the area, you'd think you were in Tahiti. Phan Rang is easily accessed by air to Cam Ranh airport, trains, buses or whatever mode of transportation you can think of. There are also plenty of decent hotels although more of local style than catered for the international traveler.  
SB