FSB Buttons - Song Be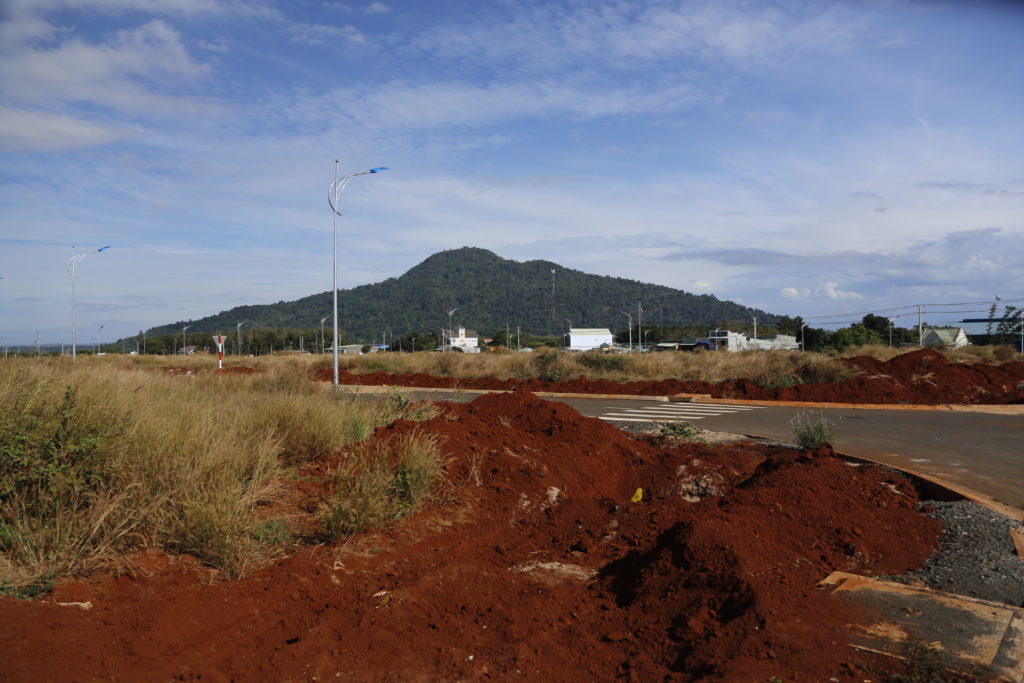 FSB Buttons (earlier LZ Buttons) was once one of the largest bases in the area of north eastern III Corps. Over the years, it was home to Army units together with all kinds of support and flying units. Being located so close to the Cambodian border meant that Buttons blocked the way for PAVN troops infiltrating across the border.
The camp was also used as a staging ground during the Cambodian Incursion, thanks to it being so close to Cambodia, choppers would lift off and be able to support the troops in Cambodia within minutes. Traffic went both west towards the Fishhook region as well as north towards Snoul. Most of these larger camps would also host a Special Forces camp and Buttons was not an exception.
FSB Buttons was the most northern of the large bases in north east III Corps. Other ones were places such as Quan Loi, Phuoc Vinh and Lai Khe as well as the other bases along QL13 – "Thunder Road". In all directions though were plenty of smaller Landing Zones and more or less temporary bases that were used for different purposes such as operational support or Special Forces Camps such as Loc Ninh. Further south was War Zone D.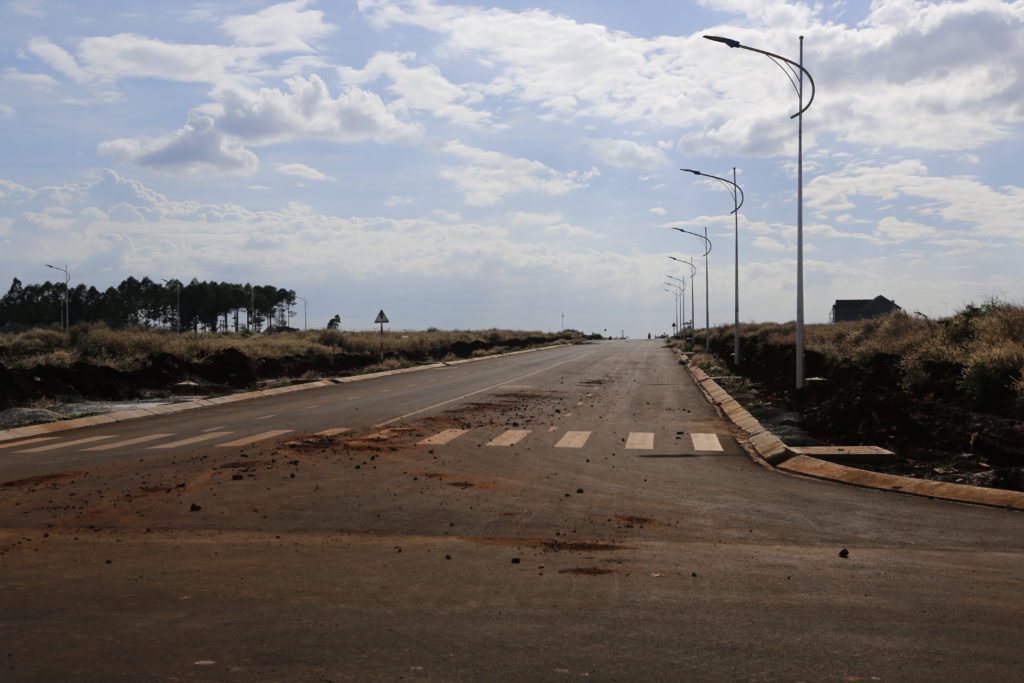 All the way through the area runs the Song Be river. Its bridges were highly contested and especially the Song Be Bridge south of Phuoc Vinh would have a permanent guard unit. Viet Cong and NVA units would also use the river as an infiltration route making it a hot spot. This was a very active area during the war.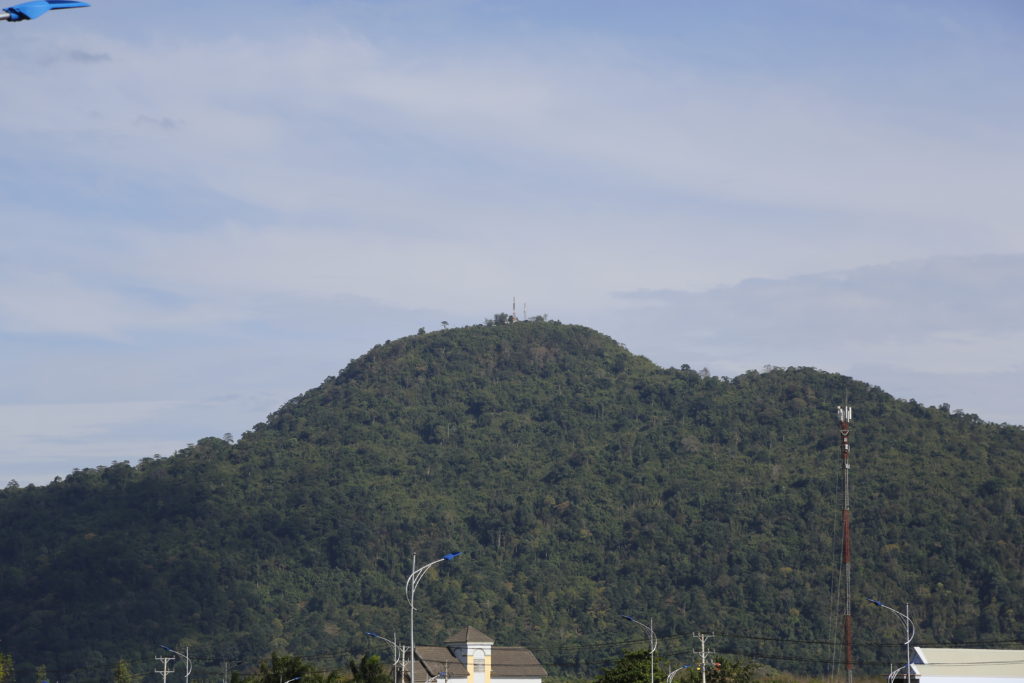 As the old base area is now being developed, there will soon not be much left to see that resembles the base area. However, the old runway, taxi ways and other base roads are the ones used as main roads in the area. With the mighty Nui Ba Ra overlooking the old base, anyone who were there during the war will recognize the place.
There was also a smaller runway in Song Be Town just a few kilometers north east that was used by FACs.
How to get there
Song Be is located about 100 kilometers north east of Saigon and is accessible via the main roads in the area. Plan for a full day trip to go there and back, make sure to include stops at other locations that are mentioned here in the III Corps section such as Loc Ninh, Lai Khe, Quan Loi and Phuoc Vinh. As mentioned, this area was populated with a large number of bases. Thanks to the vast rubber plantations and the fact few tourists go here, these bases are still well worth visiting as there is still relatively much to see.
Decimal coordinates: 11.821737, 106.963992
How to get there
Song Be is located about 100 kilometer north east of Saigon and is accessible via the main roads in the area. Plan for a full day to go there and come back
Back to III Corps>>>