During these difficult times our thoughts are of course with those who have suffered due to the ongoing pandemic. For us travelers, it has been quiet days with many countries imposing restrictions on travel. Either way, the sensible choice is to stay put for a while until the virus is contained and we hopefully have an effective vaccine.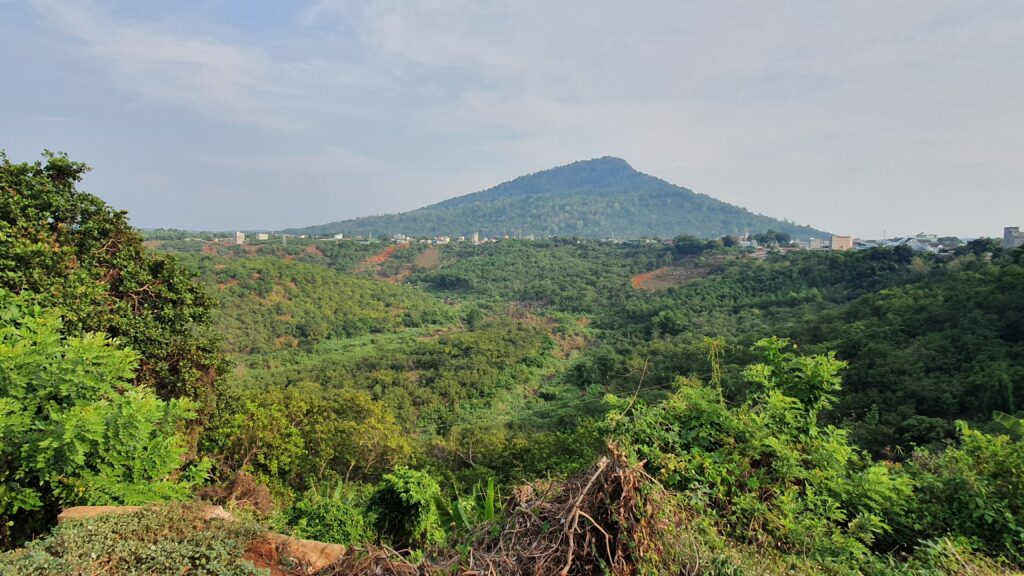 A couple of months ago, I was contacted by Gary Willis who previously helped out with some insight and material for our article on the Song Be City Airstrip. We hadn't been in touch for over a year and he sent over a few pictures that I hadn't seen before. As we started talking, I got the idea to make a video using his material together with modern footage. Similar to the Hamburger Hill video I did last year together with veterans from the battle.
Our friend Luke Johnston from Vietnam Heritage – Healing Through History happened to be in the Song Be area so he immediately went out to shoot video and take pictures for this. Gary involved some of his fellow veterans who recorded audios with their personal stories. Luke and I went through the material as we got it and then the editing started. Now, a few weeks later we have finished the video and I think it exceeded our expectations.
On top of that, I updated the article on Song Be City Airstrip to deliver a complete package for you to enjoy. I hope this will inspire you to travel also to this part of the country to learn even more about its history.
Oh, another thing. Since a couple of months, we have started a Facebook group called Vietnam War History Travel. We already have more than 350 members and we focus on war history travel in the former Indochina, much like this website. We have already a nice mix of posts with everything from complete travel stories to hidden destinations via historic images to ordinary travel tips. Come and join us and share your pictures and stories. We are all there to learn from each other
So let me finish this quick update by saying thank you to all of our readers and I hope you will continue to check in for new stories and interact with us.
Stay safe!
Jonas