Summing up 2019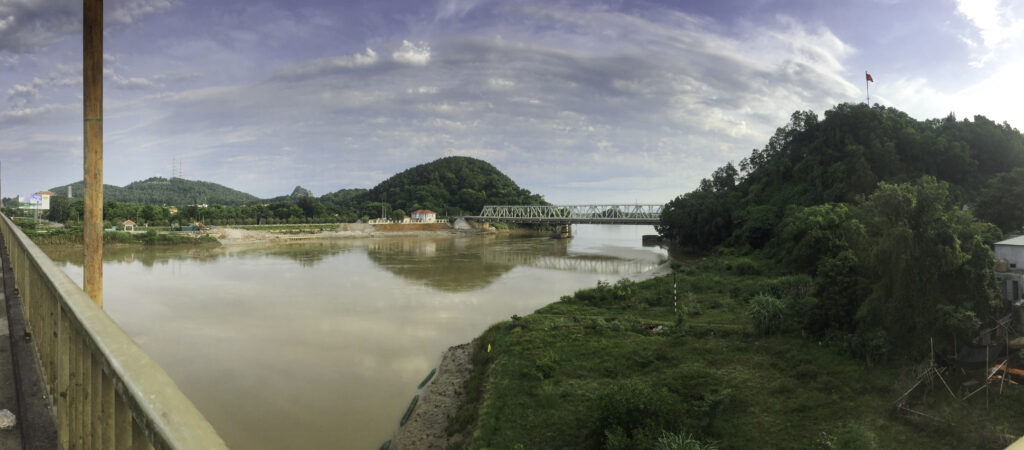 What a year we've had at namwartravel.com!!!
With Christmas coming it is a good time to summarize our third year online. It has, again, been an exciting year. Since starting out in 2017, namwartravel.com has grown to become the leading website in its category. We write about our travels to war sites in Vietnam, how to get thee, some of the history behind them and we document the state they are in today. Our aim is to provide our readers some insight in to how the war was fought and for our readers who are veterans themselves, we hope they enjoy seeing some of their old stomping grounds and what country Vietnam, is today.
My personal favorite during 2019 was my re-visit to Hamburger Hill in the Ashau Valley. I hadn't been there since 2012.Having worked with some of the veterans of the battle, we were able to pin point some of the most important locations where the battle was fought. It was an amazing experience to walk down the steep ridges where the events I have read so much about took place. This trip resulted in the article on the site as well as a longer feature in Washington Post.
During the year, we have added to the team. A long time Vietnam resident, Stephen is well traveled in the country and as knowledgeable as any about how to get around and he has deep knowledge about the history of the war. He has already contributed a number of articles, the story of the legendary LZ X-Ray in the Ia Drang Valley being one of them. Stephen has promised he has a lot in store for 2020.
We have also started a new journey to broaden our approach. During the year we added several real stories from the war with veterans sharing their experiences with us. In 2020 we will also add more of general travel content. We get more and more questions from our readers on how to get around the country and plan their trips. We hope to provide some valuable information that will help your Vietnam adventure be the trip of your life. But of course our main focus will always be to continue to travel to more Vietnam War sites and publish our stories about them here.
The last few months we have put a lot of work in to re-working some of the older articles to match the higher quality content we are publishing today. This work includes both re-writing text as well as how we are now posting pictures. We are moving away from the gallery functions and are instead posting the pictures directly in the articles in full size, adding to the reading experience. We have just finished updating our article about Hue City, check it out here>>>
We are also very grateful for all the comments we get in the comments sections. They truly make history come alive. Keep 'em coming.
Remember to follow us on Instagram, our page there is called "Namwartravel". We often share pictures there that don't show up on the website.
With that I would like to thank you all our readers and wish you a Merry Christmas and a Happy New Year. We have an exciting 2020 ahead of us.
Jonas